Philips Connected Health Devices
Philips is popular for its line of programmable lightbulbs and is now building connected devices in the Healthcare industry. It launched four different healthcare devices: a smart body analysis scale, an ear thermometer, a blood pressure monitor and a health watch. They are designed to work with Philips HealthSuite app which is available for both Android and iOS devices. All these devices are aimed at those who want to take a step towards healthier habits. Let's check out the features of these Philips Connected Health Devices:
"Philips is not in the world of fitness, that's not our mission, and as a healthcare company, we don't think that's where we can add value. We're in the connected health space, and target consumer who are at risk of chronic disease," said Eline de Graaf, Director for Philips Personal Health Solutions.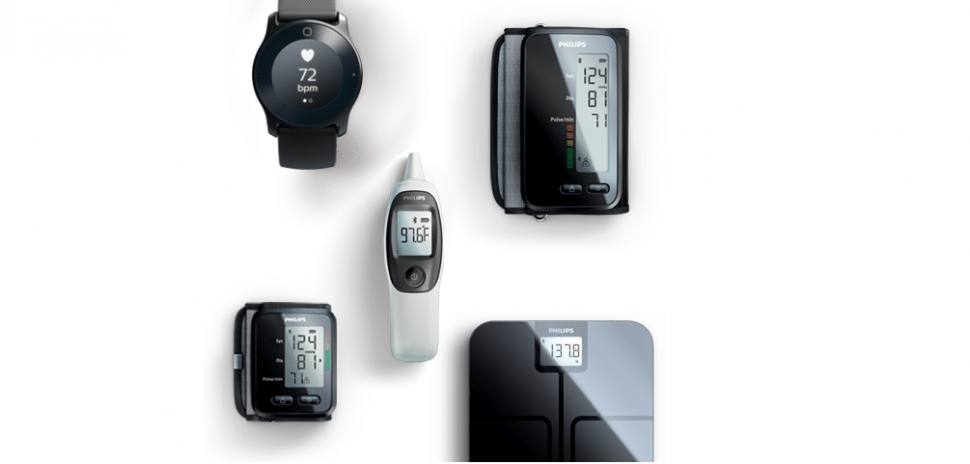 Health Watch
Philips Health Watch is one of the products included in connected health devices. It is priced at $249.99 and comes equipped with an optical heart rate sensor, accelerometer and round monochrome display. The smartwatch features an always-on display and is capable of continuously measuring heart rate and various other health metrics such as calories burned, steps and more. The Health Watch is water-resistant. Rated at 1ATM, it is splash and rain-proof. The watch is powered by a lithium-ion battery to offer up to four days of battery life. It also features fast charge that charges 70% in about 30 minutes.
It is designed as a medical device with accuracy of its measurements and algorithms are validated clinically. It has been designed for health-conscious customers looking for medically proficient devices rather than a fancy-looking smartwatch filled with apps.
Pre-order Philips Health Watch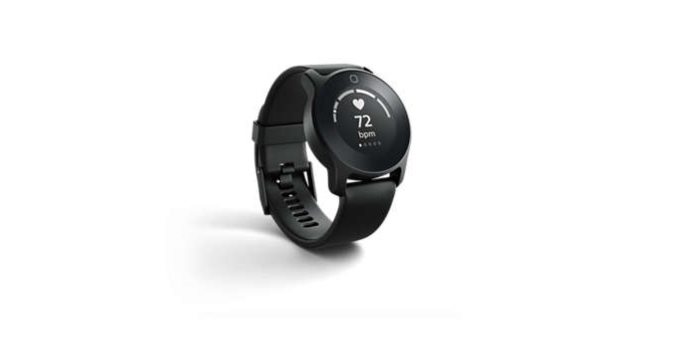 Philips Body Analysis Scale
This scale is also a part of connected health devices. It is priced at $119.99 and is capable of calculating body mass index, body fat and measures weight. The built-in backlit LCD display offers weight results. The device runs on four AAA batteries.
Buy Philips Body Analysis Scale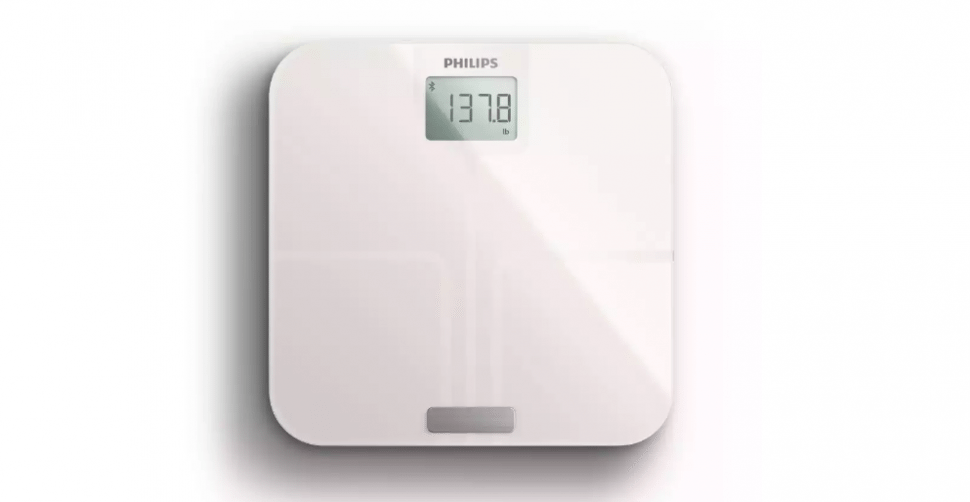 Philips Ear Thermometer
Priced at $59.99, Philips Ear Thermometer quickly measures the body temperature in about two seconds. It has a built-in monochrome display and uses a simple one-touch button.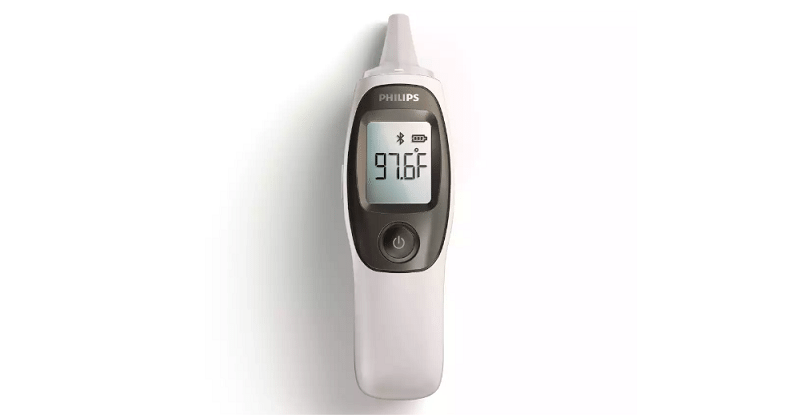 Philips Blood Pressure Monitor
The blood pressure monitor costs $119.99 and $89.99 for the upper arm and wrist, respectively.
Buy Philips Blood Pressure Monitor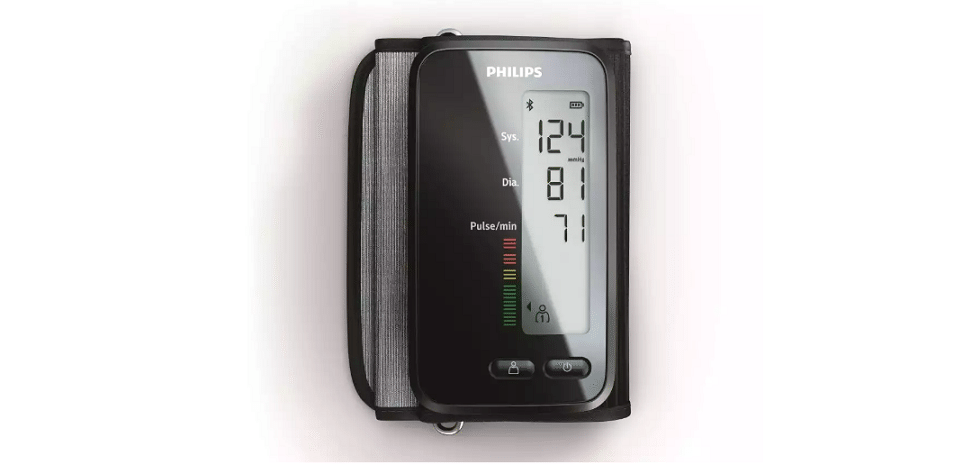 Unlike Armour healthbox, these connected health devices can be purchased separately.
Do you like this collection of Philips connected health devices? Share your views with us in the comments.