Meet Updated Slack for iOS
Slack for iOS is a useful team communication app that offers you useful features like real time messaging, file sharing, supporting group conversations and lots more. It has been updated to include more existing and useful features. iOS users can also check out our assortment of top iOS apps of 2015.
Let's have a look at newly added features to Slack for iOS
Import files
Slack for iOS allows you to import files from any app and thus, you can now upload documents as actual files rather than just links. There's an improved file picker which allows you to not only import photos but also files of other types. You just need to tap the plus button next to the message text input and then select "Import File From…" to attach file from Dropbox, iCloud Drive or other document providers. Before importing, you can also edit or add the title, choose users you want to share it with and more.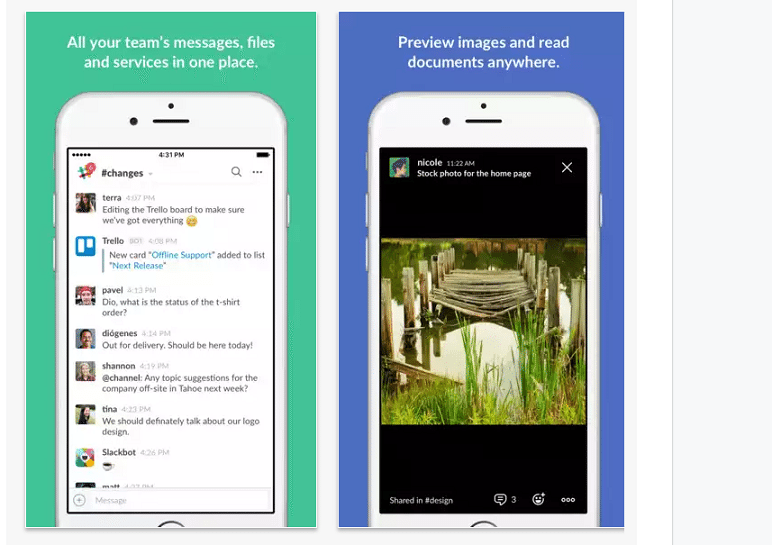 Emoji Picker
The improved emoji picker allows you to add reactions to messages in a better way. It now shows the frequently used emojis listed at the top and there are categories at the bottom to switch between different types of emoji. You can tap the "add reacji" button under a message or hold on a message and choose "Add Reaction". These improved features make it easier to pick the reacji you want to.
Several Issues Fixed
The updated app not only brings new features but also fixation of several issues. For example, when you open a new DM or group message, you will now not experience a crash. After you rename an email file, you can now update the title in the nav bar as well. The resending of a failed message with an @mention, now properly displays the @mention like an @mention. The custom slash commands that would sometimes fail with an error have also been fixed and are likely to succeed.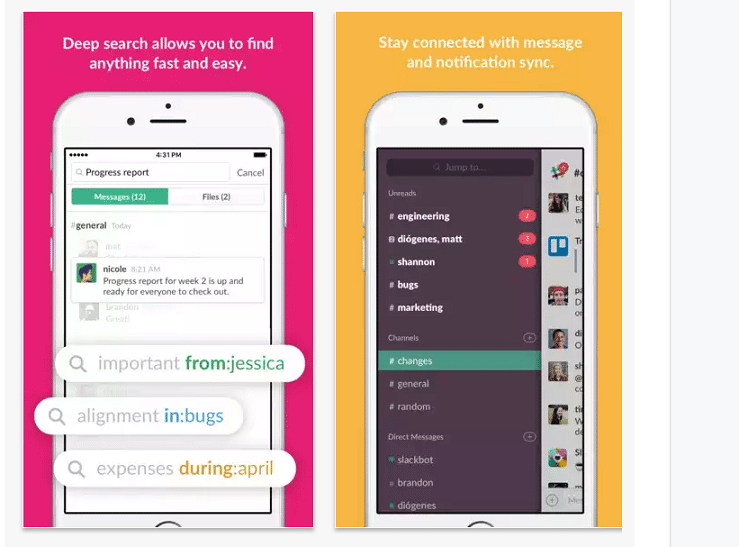 Support for Custom Profile Fields
With new Slack update, there's a full support for custom profile fields as well as new user profiles. This brings a quicker process for inviting users. It also introduces a new native flow for quickly adding new users.
Saving images Got Easier
With a new tap-to-save function, saving images that are shared in Slack has become easier. Also, sharing your favorite emoji is better as well. The app makes the dialogue box bigger so that it leads with the ones you most often use.
Some useful insights about Slack:
Cost: Free
Publisher: Slack Technologies, Inc.
Ratings: 4.5 out of 5 stars
Requires: iOS 8.0 or later
Download Slack
It is available free of charge and is compatible with iPhone, iPod touch and iPad running iOS 8.0 or later. It has also been optimized for Apple View.
Are you a Slack lover and admire these new additional features? Share your thoughts with us in the comments.