Intro to Moov Now
When it comes to activity trackers, there is no dearth of them ranging from Apple Watch, Microsoft Band 2, Garmin Vivofit 2, and even the recently unveiled Fitbit Alta. But, what makes choosing Moov Now is the affordable price and being a motivational coach. It acts as a coach to assist you during workouts in addition to tracking your daily activity and sleep. The Moov Now is the second-generation successor to the Moov. Don't forget to check out our complete review of Moov activity tracker.
Design
The Moov Now is smaller and sleeker than the original one. There's a tiny disk, with a small indicator light on the top. When you press down on the top of disk, it will initiate sync when app is open. The straps are different from the original ones and have now small holes cut out all over it. The soft, stretchable rubber band comes interposed with hollowed-out dot pattern. This makes it much more breathable wear than its predecessor. The Moov Now also has a smaller footprint. The smaller pod inside contains the entire motion-tracking tech which is both waterproof and sweatproof.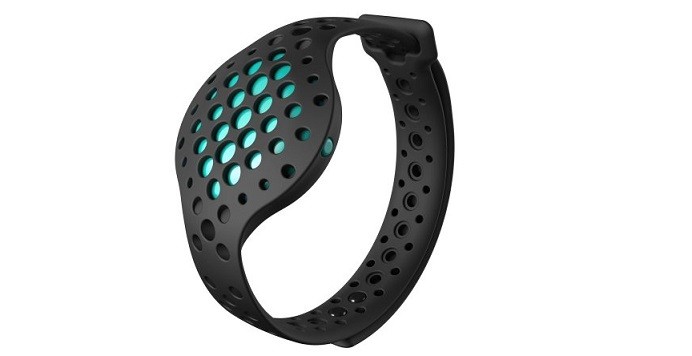 Personal Sports Coach
It has been designed to be a personal sports coach that also speaks to you when you workout. Familiar approach to the original one, Moov Now is still first and foremost a coach. You will hear through the voice of Siri and it instructs you while you work out and makes suggestions as well. In addition, it also integrates itself with Spotify to let you enjoy listening to your favorite tracks. Recently, Amazon Echo has also integrated with Spotify Premium.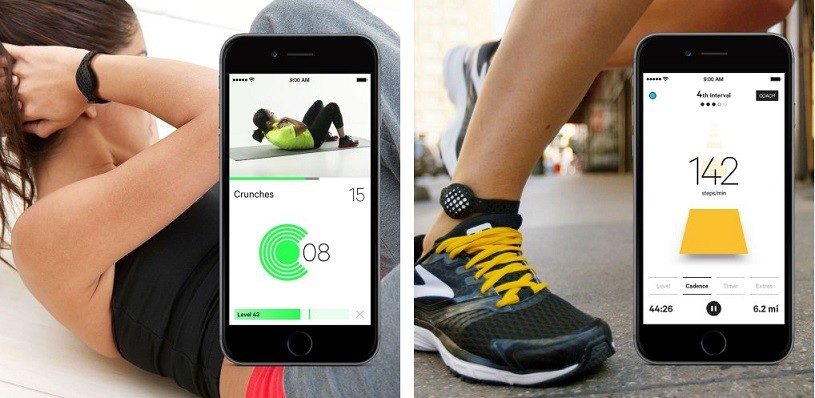 Improvements over its Predecessor
There's a new feature that comes with Moov Now is the ability to ramp up the intensity of a workout or you can also turn on 'reduced coaching' mode. This feature really highlights the niche that Moov claimed as a real-time digital fitness coach.
Moov Now addresses the bulky device issue of the original one by being more streamlined in terms of physical device as well as user experience. The new sleek tracker comes in a number of colors and features stretchy wrist and ankle bands.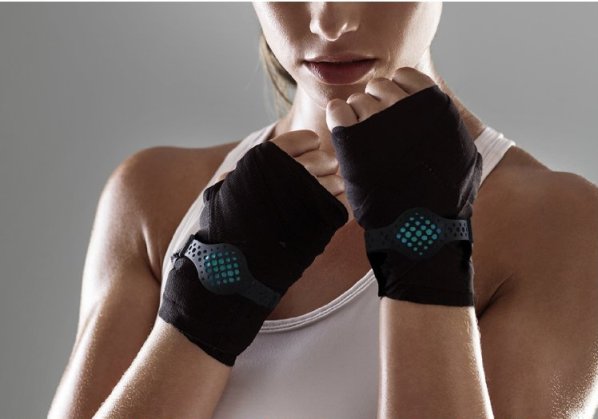 Activity Tracking
As the wearable stays connected to your phone even when you aren't near it, it makes tracking activities a lot easier. The Moov Now supports running, walking, swimming, cycling, cardio boxing as well as other activities. With its ability to connect it to your phone, activities can be tracked easily.
Moov Now contains a 9-axis sensing system such as accelerometer, gyroscope and magnetometer. It uses a replaceable coin battery and should be good for six months of activity tracking or 100 hours of active coaching. The company has ditched the original battery and swaps it for a coin battery. This approach helps to improve the battery life significantly. But, some users may find it annoying to manually swap the battery when it dies.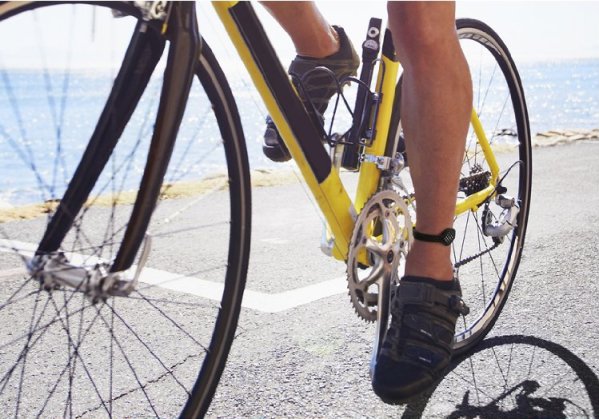 App integration
The company will also be launching an upgraded version of the app in conjunction with Moov Now release. The updated app will be covering features like tracking new sports. The app will also be including social features like a stats leaderboard and a live competition option to challenge other users. It uses accelerometer to track your motion and day-to-day tracking data.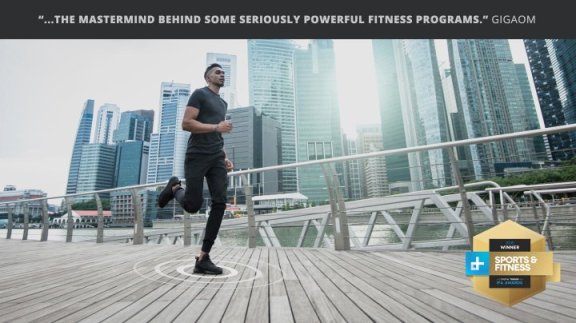 Detailed Summary of Workouts
The app includes a selection of workouts to cover the complete range of fitness activities. It takes you through a series of power-walking intervals and provides you audio encouragement as you go. The app provides a summary of your workouts, an impact score, your average stride length, impact graphs and more to let you easily analyze. The detailed and motivational approach helps you to meet your fitness goals. Also, you can partner a third-party Bluetooth heart rate monitor when you want even more detailed analysis of the exercises.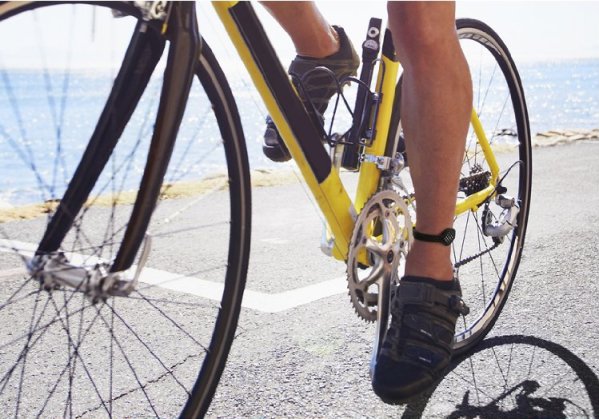 Moov Now Features
---
Waterproof
Activity Tracking
Sleep Tracking
Guided Workouts
Wear in Multiple Places
Acceleration Sensor
Swim Stroke Recognition
Rotation Sensor
---

---
Pros:
Lighter than its predecessor
Elegant design
Can be worn in shower and pool
Real-time audio coaching
Cons:
Synchronizing activity data is not automatic
Boxing workout requires two devices
No built-in heart rate monitor
---
Wrapping Up
For beginners interested in working out, Moov Now helps you to achieve your goals. You will keep to keep your smartphone handy in use to overcome some quirks.
When you are looking for a wearable that not only track your activities but also provide an extra boost of motivation, Moov Now is just the right choice. You can buy Moov Now from Amazon.com at discounted price of $74.25.
Do you like Moov Now? Are you impressed with its features specially being a personal coach? Let us know in the comments.