Public Wi-Fi networks are those wireless networks that we find in coffee shops, hotels, libraries, and other public places. Although these public Wi-Fi hotspots are convenient and offer you hassle-free browsing experience, but these are not secure. When you connect to a Wireless Network and communicate useful information, it might be accessed by someone else. It is very important to stay stage while using public Wi-Fi. Here we share useful tips for safe browsing when you get connected to a public Wi-Fi.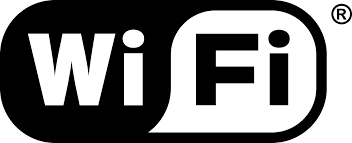 1) Trust sites that are fully encrypted
When you get connected to a public Wi-Fi, you need to make sure that you only send information to websites that are fully encrypted. Now the question arises that how to determine the site is encrypted? For this, look for https at the start of the web address. The s denotes secure. Also, make sure that the entire site is encrypted and not just the log in session. This helps you to stay safe while using public Wi-Fi.
2) Turn off Sharing
If you share your music, files or printers with other computers on your Wi-Fi network in the privacy of your home, make sure that you disable these settings prior to connecting to a public Wi-Fi. When you don't disable sharing, these files will continue to be shared over the public Wi-Fi as well. For Windows PC, go to Control Panel> Network and Internet Settings> Advanced Sharing Settings of Homegroup section. Here, you can make settings. Mac users can disable sharing by going to System Preferences and then Sharing and change the sharing options.
3) Use a VPN
Virtual Private Network (VPN) is one of the secure ways to avoid unauthorized access to your browsing details. A VPN encrypts traffic between your device and the VPN server, thus providing a layer of security to your data. Although there are free VPN services, but a paid one guarantees the connection's integrity. Setting up a VPN is a smart choice when you regularly connect to unknown wireless networks.
4) Use two-factor authentication
Two-factor authentication implies that you are required to fill out two pieces of information such as the password and a code sent to your phone. It means that even if someone is able to get your password via public Wi-Fi network but they won't be able to log into your account. You can easily enable this feature in your Gmail account and ensure that your account is safe and secure at all times.
5) Turn off Wireless Networks
When you are done with web browsing, make sure that that you log out of all the services you were using. Also, tell your device to forget that network so that your device won't automatically get connected to the network when you're in range. In Android, you can do it by looking at your Wi-Fi network list. Now, long press the network and select Forget Network. For Windows users, uncheck Connect Automatically box next to the network before you connect. iOS users can do the same by heading to Settings> Wi-Fi networks> Network name> Forget this network.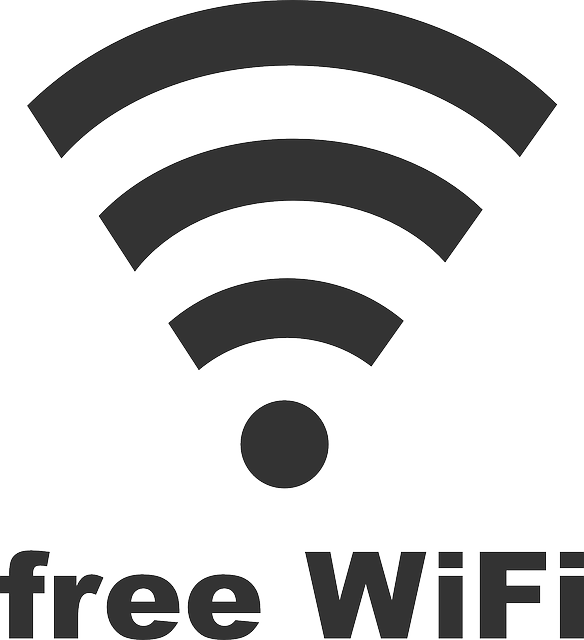 6) Avoid providing critical information
It is advisable to save your financial transactions over a secured home connection. Generally, these public networks are not that secure as compared to home connections. It is better to avoid providing sensitive personal information over a public Wi-Fi.
We hope that these tips help you to stay safe while using public Wi-Fi. If you have more suggestions, do let us know in the comments section below.
If you like our content, please consider sharing, leaving a comment or subscribing to our RSS feed to have future posts delivered to your feed reader.

Please follow us on twitter @CodeRewind and like us on facebook