Amazon Prime Exclusives
Amazon has added five new Prime Exclusive smartphones to its lineup including the very popular Nokia 6. These smartphones are an amazing way to save a few bucks on their purchase. As the Prime exclusive units include advertisements on your lockscreen and thus, are not preferred by everyone. And if you can deal with few ads, these Amazon Prime Exclusives deserve your attention and money. You can save between $30 and $80 on five new android phones. Today, we talk about the brand new smartphones that join the league.
Nokia 6
Nokia 6 is the highlight of the bunch. It is an important device as the brand is making comeback after years of decline. It is one of the first Nokia android phones and the first one to sell in U.S. The phone is now available for pre-order. In terms of specifications, it has a 5.5-inch screen, Android Nougat software, 16-megapixel camera and an 8-megapixel selfie camera. It houses 3GB of RAM and 32GB of internal storage that can be expanded further via microSD card. The phone features built-in fingerprint sensor to give you exclusive access to your device. It costs $179.99 for Prime members and is available from July 10.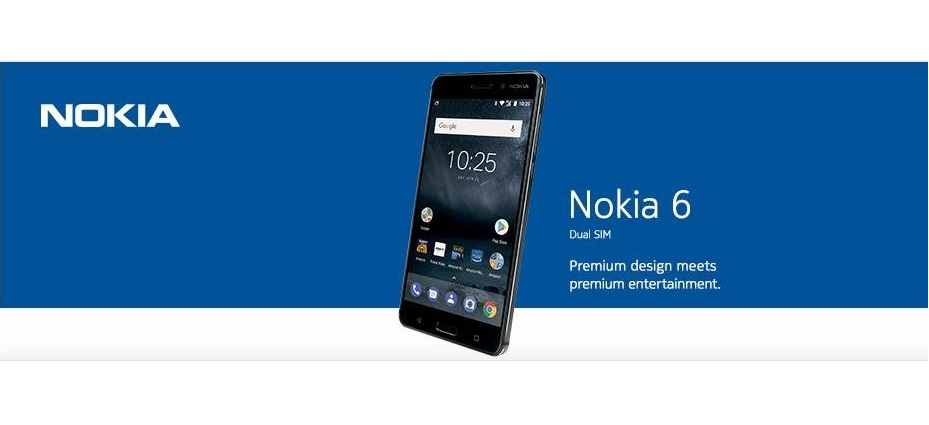 Moto E4
Moto E4 is another Prime Exclusive smartphone that offers you good value for money. It features brilliant 5-inch display with water-repellent screen. Under the hood, it is powered by 1.4GHz Qualcomm Snapdragon 425 quad-core processor along with 2GB of RAM. It houses 16GB of internal memory with the option of expanding storage via microSD card. It costs only $99.99 for Prime members and available from June 30.

Alcatel Idol 5S
Alcatel Idol 5S has a 5.2-inch full HD 1080p display to let you enjoy videos and pictures with dual 3.6 watt-front facing speakers. It has a 12MP rear camera and an 8MP front facing camera with video stabilization for high quality photos and videos. The device is the most powerful of the three Alcatel smartphones. It sports Snapdragon 625 processor and 32GB of internal storage. It costs $199.99, reduced from $279.99 for Prime members.

Alcatel A50
Alcatel A50 features a 5.2-inch full HD display, 13MP rear-facing camera and a 5MP front-facing camera. It runs Android 7.0 Nougat operating system. It comes with a price tag of $99.99 for Amazon Prime members. This is one of the best smartphones in this price range.

Alcatel A30 Plus
Last but not the least, here comes Alcatel A30 Plus in the assortment of Amazon Prime Exclusive Smartphones. It features a bright 5.5-inch HD display with wide viewing angle and a great front-facing speaker with clear sound. In terms of optics, it includes 13MP rear-facing camera with HDR, flash, HD video capture and videos with image stabilization. At the front, it has a 5MP wide angle camera with LED flash. It costs $79.99 for Prime members.

Pre-order it from Amazon
All the smartphones can be pre-ordered from today. The shipping for Moto E4 begins June 30 while the other four starts shipping from July 10. These devices are also available without offers and ads at Amazon.com for Prime and non-Prime members at full retail prices.
Are you impressed with these Amazon Prime Exclusive smartphones? What are your views about them? Let us know in the comments section below.