Samsung Active In-Ear Headphones
When it comes to in-ear headphones, there are lots of choices available. These are offered by big brands like Samsung, Apple etc. to lesser known brands as well. If you are looking for quality in-ear headset and that too without spending much, Samsung Active in-ear headphones make a great choice. You can get them for just $14.87 as against the regular price of $29.99. So, you can enjoy discount of flat 50% on the purchase. These earphones have won good reviews on Amazon as well. Get them now!
Let's take a look at its features:
Lightweight and Comfortable
Samsung Active In-Ear Headphones feature a compact and lightweight design. Made from ultra-light materials, it is easy to take them anywhere. They feature a comfortable fit and include four set of ear gels. This allows them to fit a wide variety of ear shapes and sizes. The interchangeable soft gel tips offer a customized fit. The contoured gels reduce unwanted noise and improve the quality of sound. You can wear with comfortably for long term wear.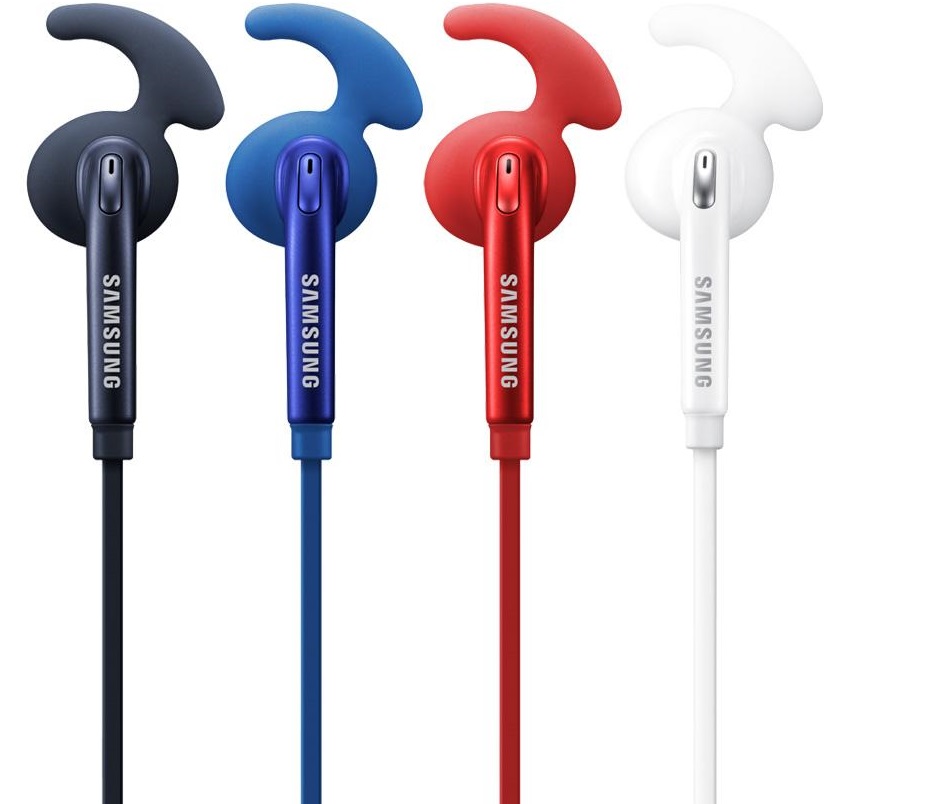 Good Sound Quality
In addition to offering a comfortable fit, it also prevents distractions from outside noise. It is a great choice for people who are into sports, exercise and other outdoor activities. Also, these are stable enough for the treadmill. The large 12mm speaker units allow listeners to enjoy great sound.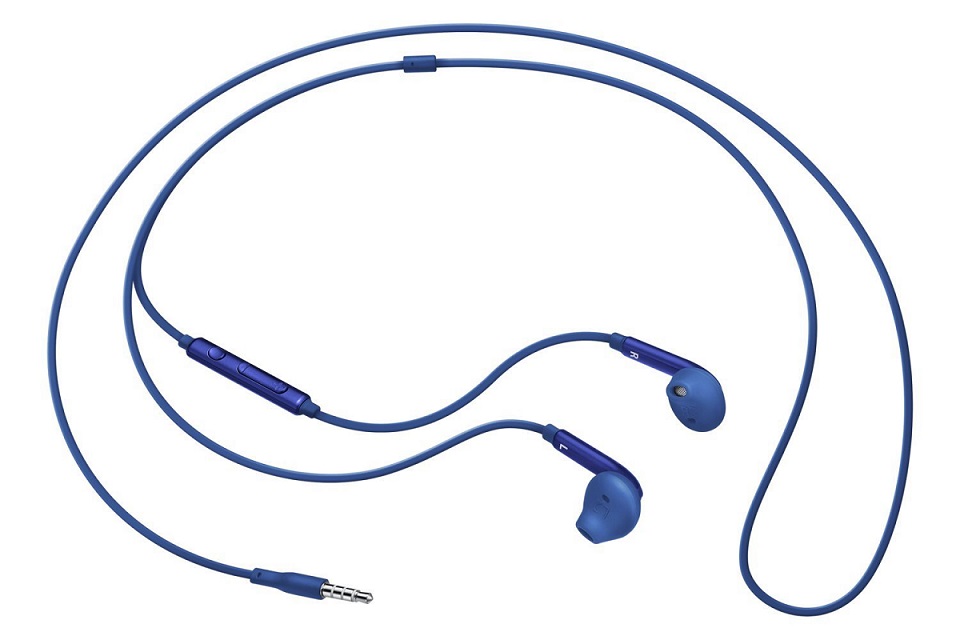 Mic
The earphones feature built-in mic to let you perform multiple functions. You can use it answer/send, volume control and track advance. The headphone combines comfort, stability and high-quality audio in a compact package.
You can get them in a variety of stylish colors. These are available in blue, black, white and red color options.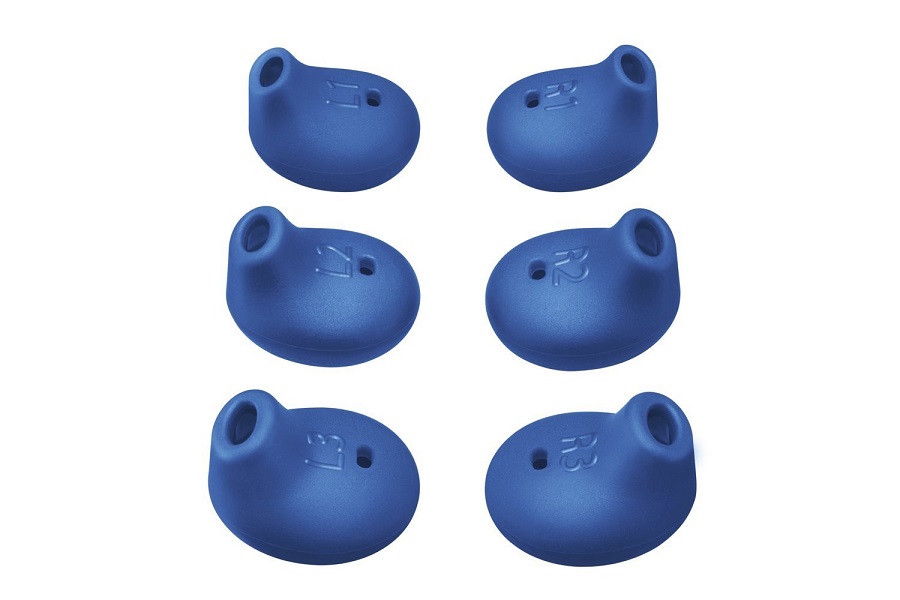 If you want to purchase these Samsung Active in-ear headphones, Amazon is offering the best deal. Grab it now!
Get this Deal from Amazon