There are a lot of popular wireless headphones from big brands and now the trend is moving towards truly wireless earbuds. They offer you amazing listening experience without any cables or wires. Here, we have rounded up the ten best truly wireless earbuds to choose from. They all have individual features and distinct designs which make them set apart from one another. These earbuds are also popular among the athletes as they are capable of tracking their performance and training as well. Let's have a look at top truly wireless earbuds.
Top Truly Wireless Earbuds
1. Samsung Gear IconX
Samsung Gear IconX headphones feature a truly cable-free design with comfortable and stabilizing ear gels. It comes with built-in 4GB music player to offer phone-free listening. In addition, it also features built-in fitness tracker and heart rate monitor. They come with coating for splash and sweat resistance as well. It also includes a charging carrying case for storage and charging.
Ratings: 3/5 stars
Price: $129.99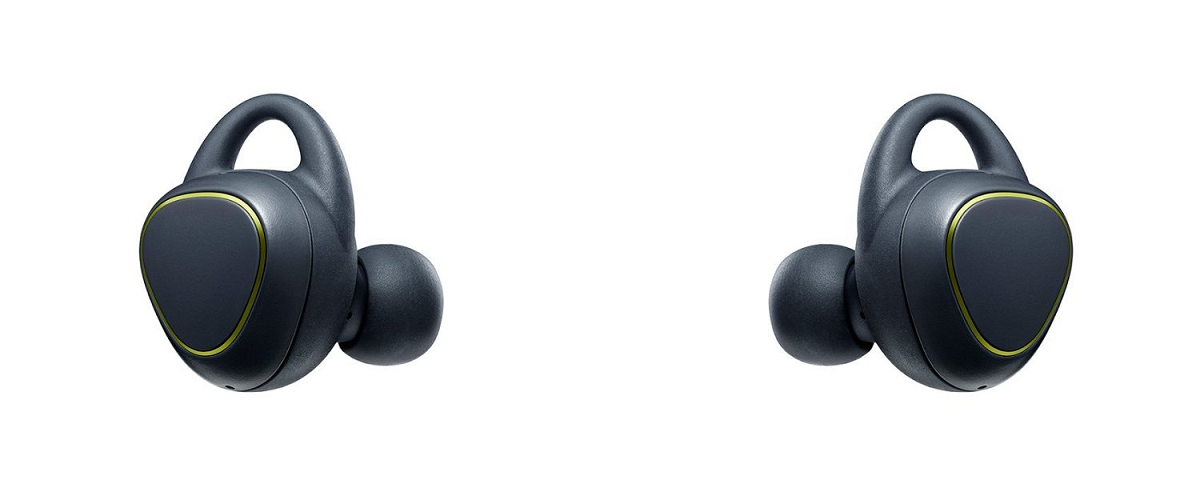 2. Bragi – The Dash Truly Wireless Smart Earphones
Bragi – The Dash offers you truly wireless smart earphones. They feature a lightweight design and its state-of-the-art technology offers you great comfort and freedom. It lets you listen to crystal clear wireless audio through its bilateral balanced armature speakers. They are also capable of tracking activities with in-ear biometric technology.
Ratings: 3/5 stars
Price: $235.02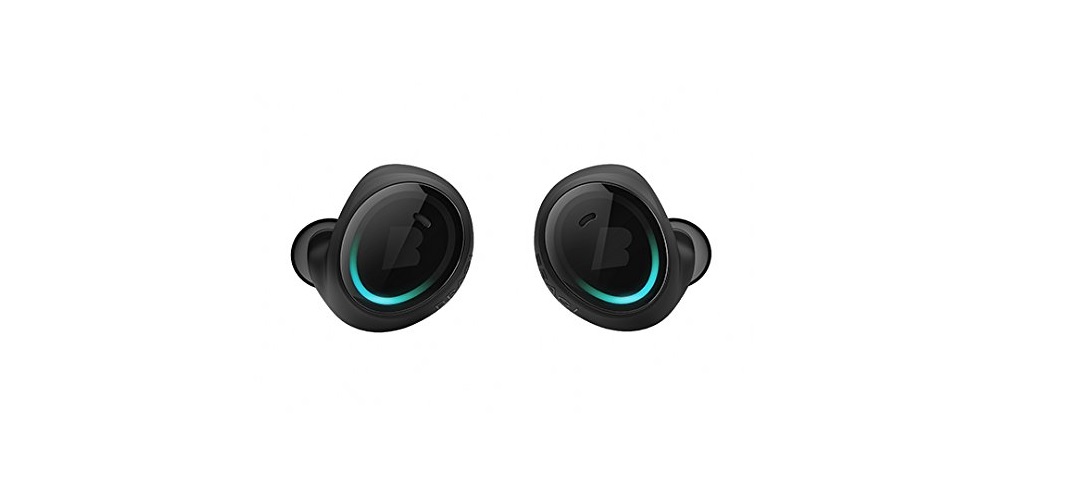 3. Earin: True Wireless Earbuds
Earin offers you the lightest true wireless earbuds. They allow 12 hours of cable-free listening experience. You just simply need to place the earbuds in capsule and they will charge automatically. Its portable and compact design allows it to fit in your lifestyle as well as your pocket.
Ratings: 3/5 stars
Price: $248.99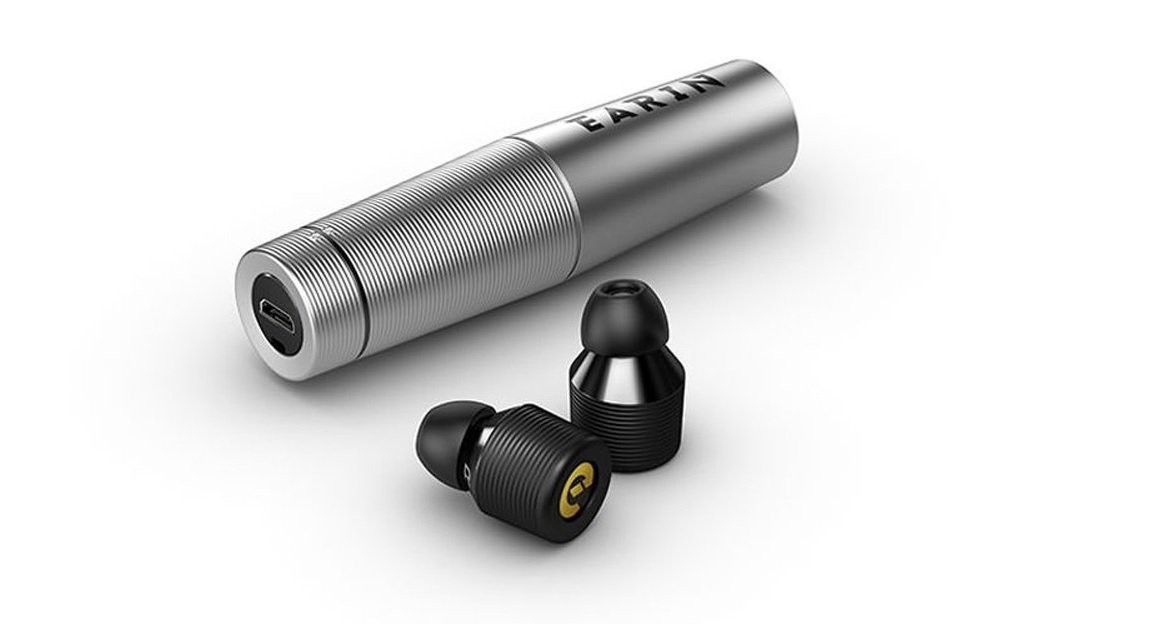 4. Apple Airpods
Apple Airpods wireless Bluetooth headset for iPhones with iOS 10 or later feature a simple design. The audio automatically plays as soon as you put them in your ears. You can easily adjust the volume, change the song, make calls or even get directions. Thanks to its charging case, it can hold multiple additional charges for over 24 hours of listening time.
Ratings: 3/5 stars
Price: $299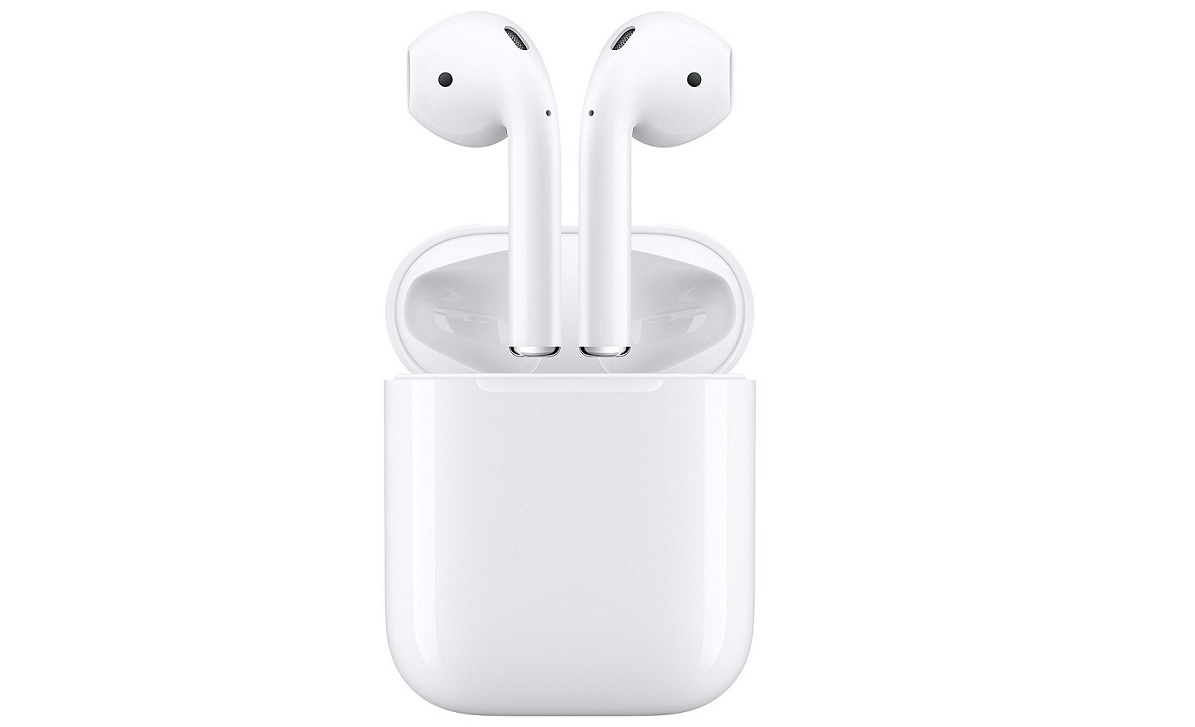 5. Motorola VerveOnes+ Completely Wireless Earbuds
Verve Ones+ is a new generation of completely wireless earbuds that offer incredible sound. It has been designed to work with any smartphone, tablet or computer. They can securely fit inside your ears without wires to let you listen free from distraction. These earbuds feature IP57 waterproof protection and withstand sweat, rain and even accidental dips in a puddle.
Ratings: 3/5 stars
Price: $198.99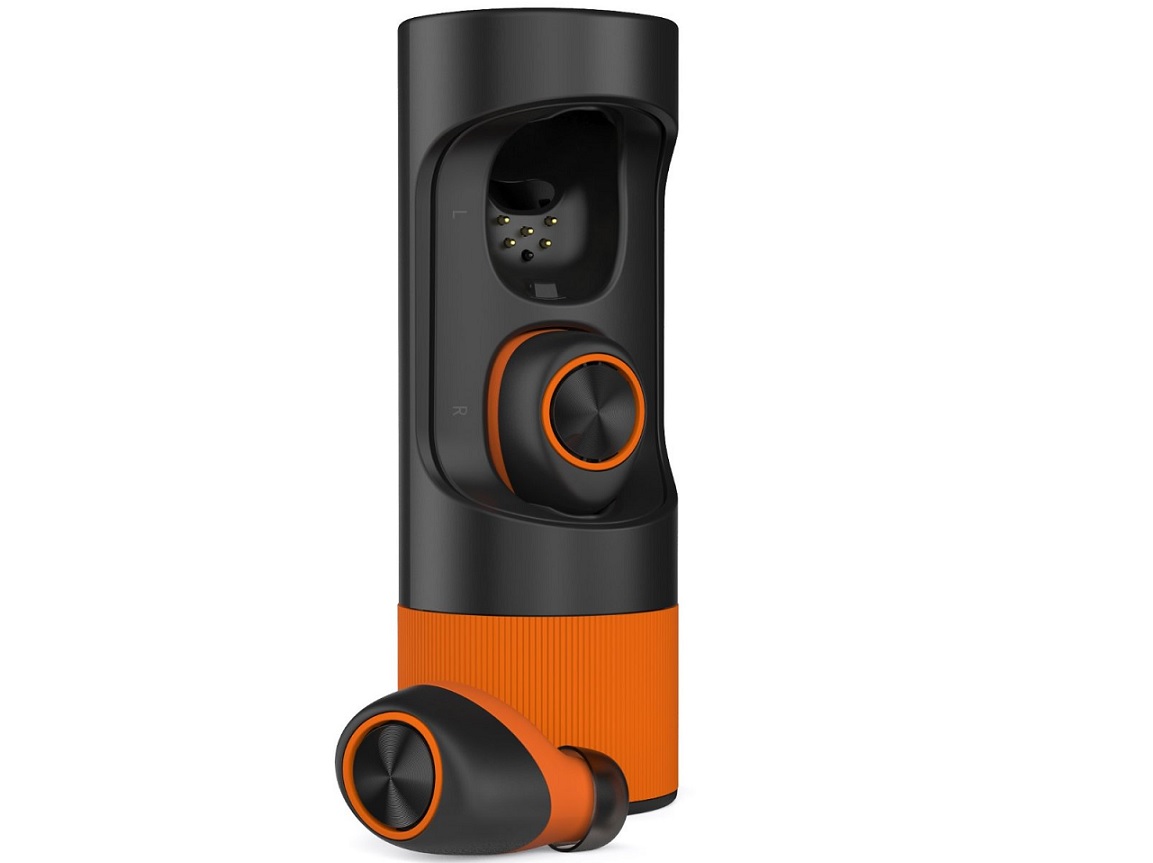 6. Apollo 7 by Erato Audio
Apollo 7 feature truly wireless technology and offer you completely tangle-free stereo sound wherever you go without any cables hindering every move. It is ultra light and includes a built-in omnidirectional microphone. With a single button, you can power on/off, take call, play music, change volume or even access Siri easily.
Ratings: 3.5/5 stars
Price: $279.99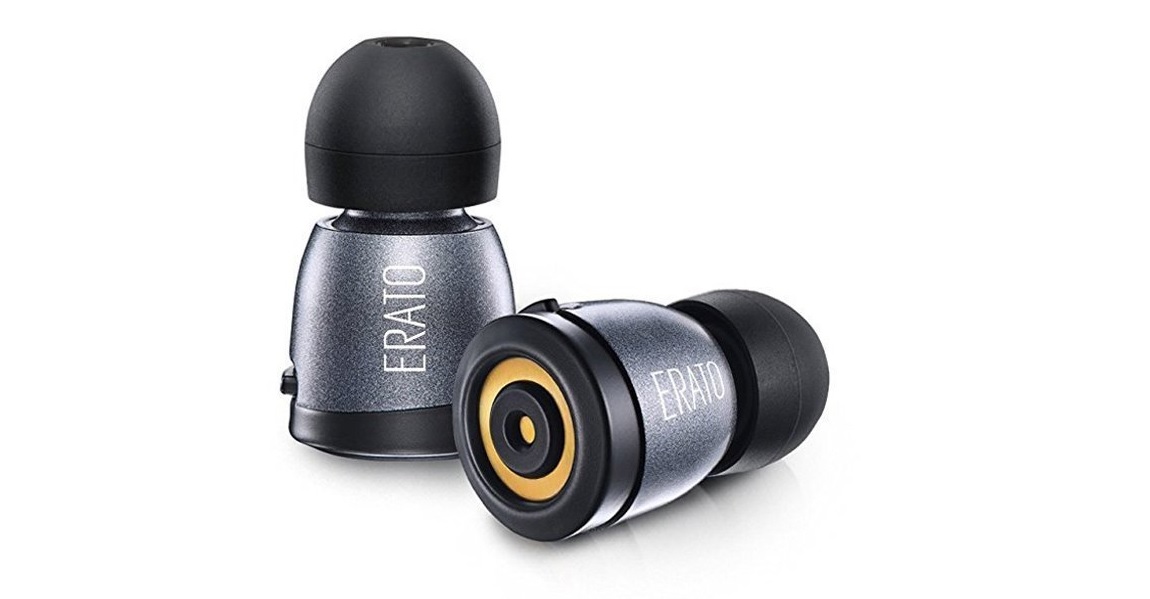 7. Syllable Truly Wireless Earbuds
Syllable truly wireless noise cancelling Bluetooth earphones feature state-of-the-art design. It lets you enjoy your favorite music tracks under most relaxing conditions while workout, running, walking and more. It comes with battery life of up to 2 hours. Also, earbuds are compatible with most of the Bluetooth enabled devices including smartphones, iPhone, iPad, MacBook, tablets and more.
Ratings: 3/5 stars
Price: $49.99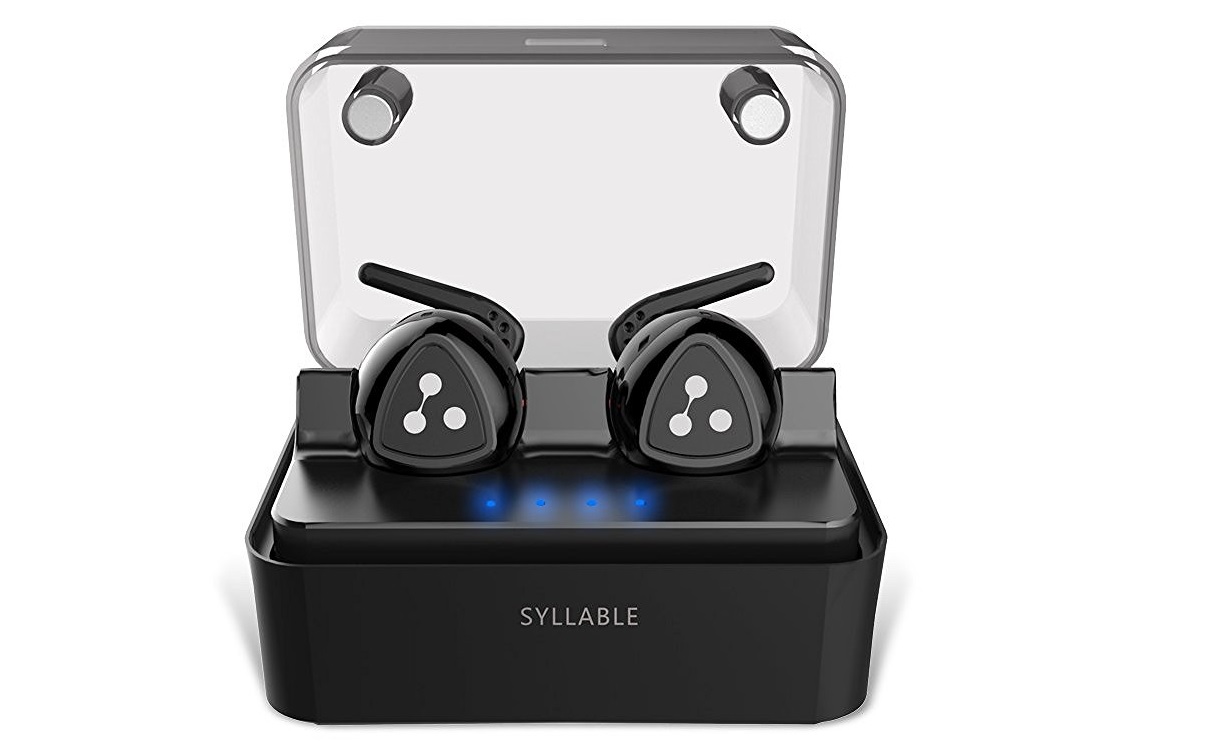 8. Elftear Q800 Bluetooth Earphones
Here's a delicate design earphones that consist of three components: left channel, right channel and storage box. It has a multi-function key to let you answer calls or play music. The soft and comfortable ear-hat provides a perfect listening environment whether you are in meeting, traveling or others. It easily and quickly pairs with smartphones, tablets and other Bluetooth enabled devices.
Ratings: 3.5/5 stars
Price: $29.99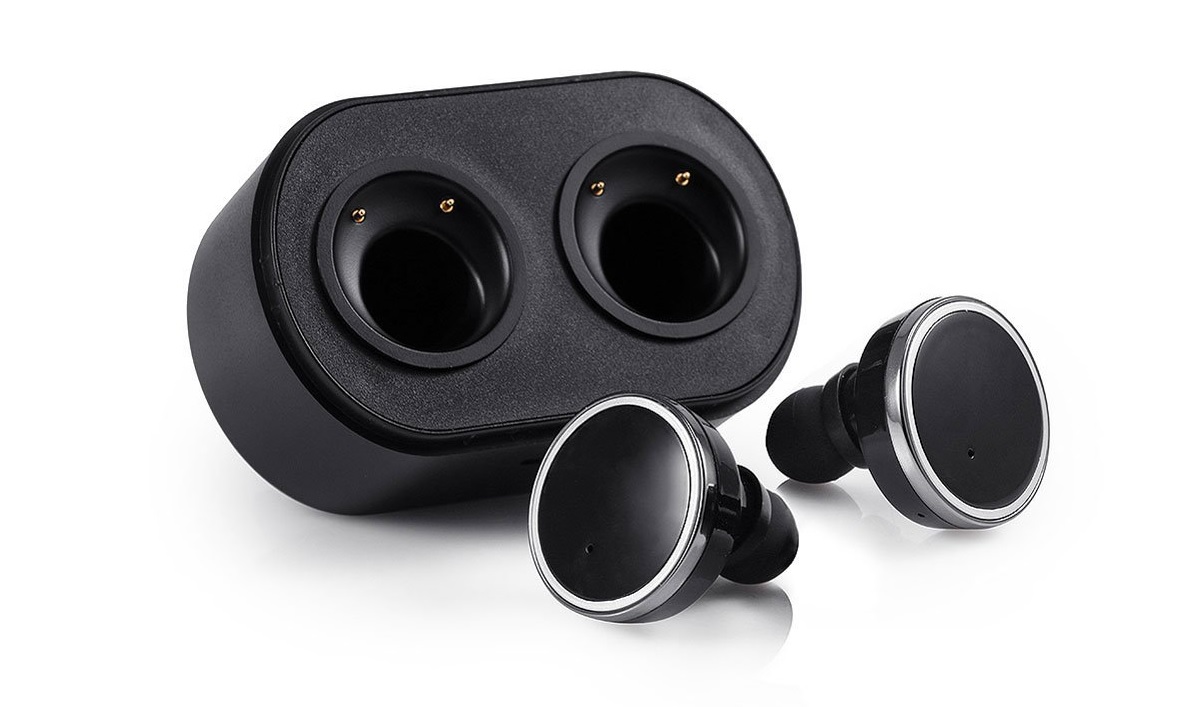 9. Lesoom Mini Twins Wireless Headphones
Lesoom wireless headset offers best stereo sound with clear high and low volume. It lets you enjoy music truly wirelessly. Utilizing its easy to use technology, it offers voice notifications for incoming calls and phone numbers. They have been optimized for extra comfort and fit perfectly in the ear. They also come with sweatproof construction which makes them ideal for sports, running, exercising and more.
Ratings: 3.5/5 stars
Price: $27.99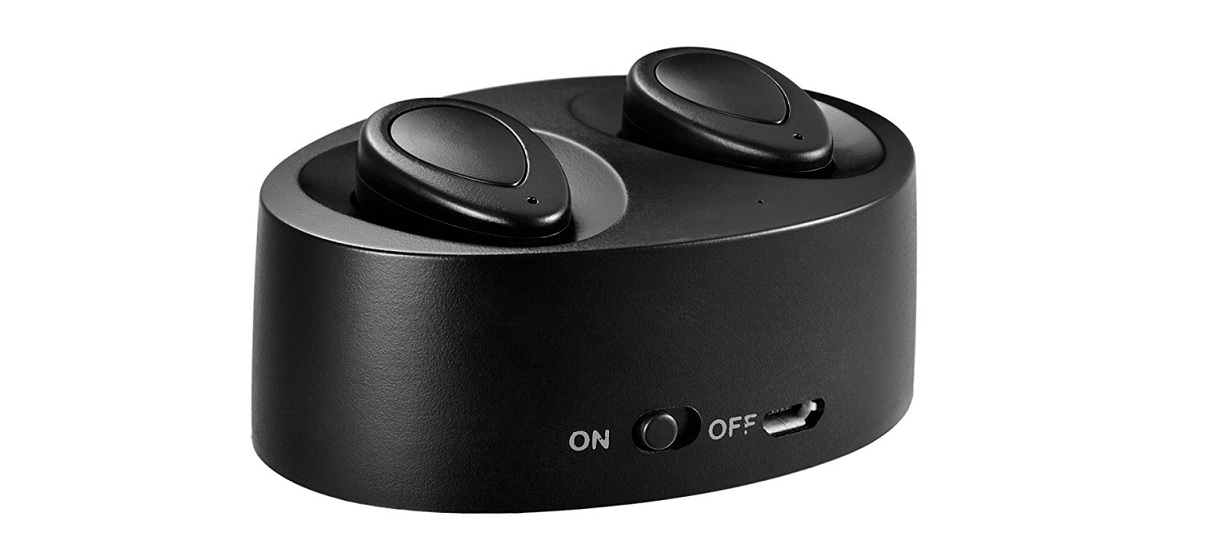 10. ONKYO full wireless earphone
Last but not the least, here comes Onkyo wireless earphone in our compilation of top wireless earbuds. These stress-free earphones completely eliminate the need for cables. Its ergonomic design allows you to comfortably wear it for long period of time without fatigue and discomfort. It comes with a charging case which serves as a USB charger as well.
Ratings: 4/5 stars
Price: $340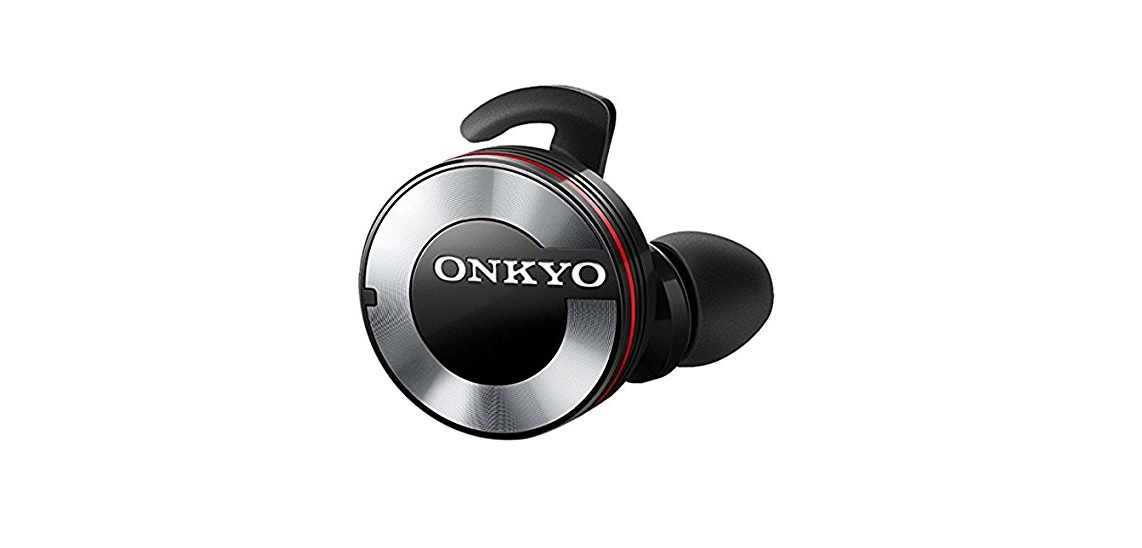 Buy it from Amazon
Which are your favorite truly wireless earbuds? Let us know about them in the comments.