Hill Climb Racing 2: Addictive and Challenging
Hill Climb Racing 2 is the sequel to the very popular physics-based driving game Hill Climb Racing. As the name suggests, it is all about climbing big hills in big cars, without crashing out. The new game delivers greatly improved graphics, more customization options for drivers as well as vehicles. It also comes with asynchronous online multiplayer mode. The game has more than 30 stages in multiplayer mode and endless single player mode. Hill Climb Racing 2 improves upon each aspect of the game. The graphics are more detailed, it is easier to jump into, controls are more intuitive, more customization options and lots more. It is selected as our game of the week.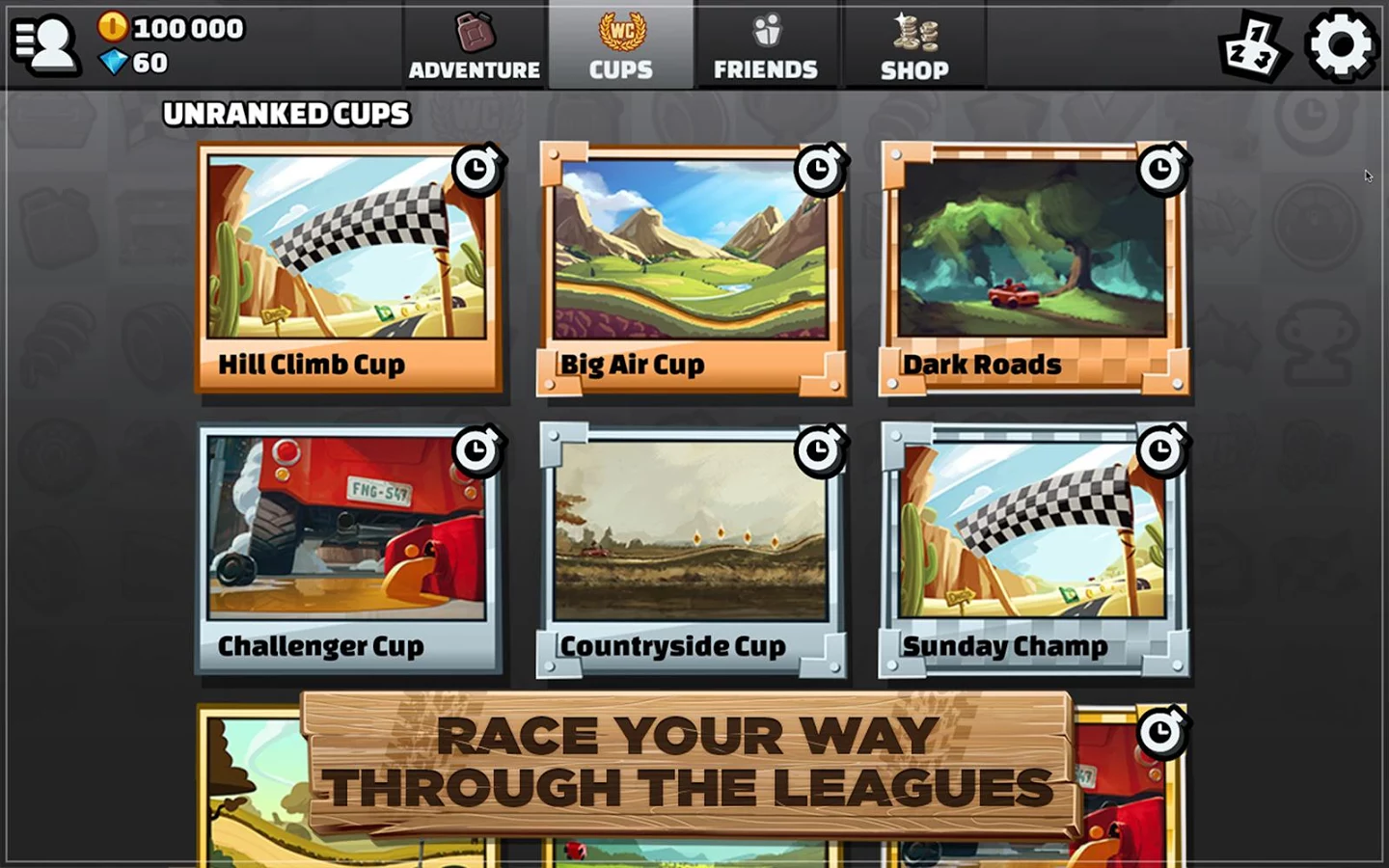 Endless Climbing Game
The game is an endless driving game with an impressive multi-player mode. The racing tracks are short and the way the cars behave is completely different as compared to the predecessor. It is based on addictive and entertaining physics. You have two inputs: gas and brake to make your way through down steep hills, over logs, giant inclines along with plenty of other obstacles. It has done a wonderful job of offering reckless car-flinging as compared to the first game.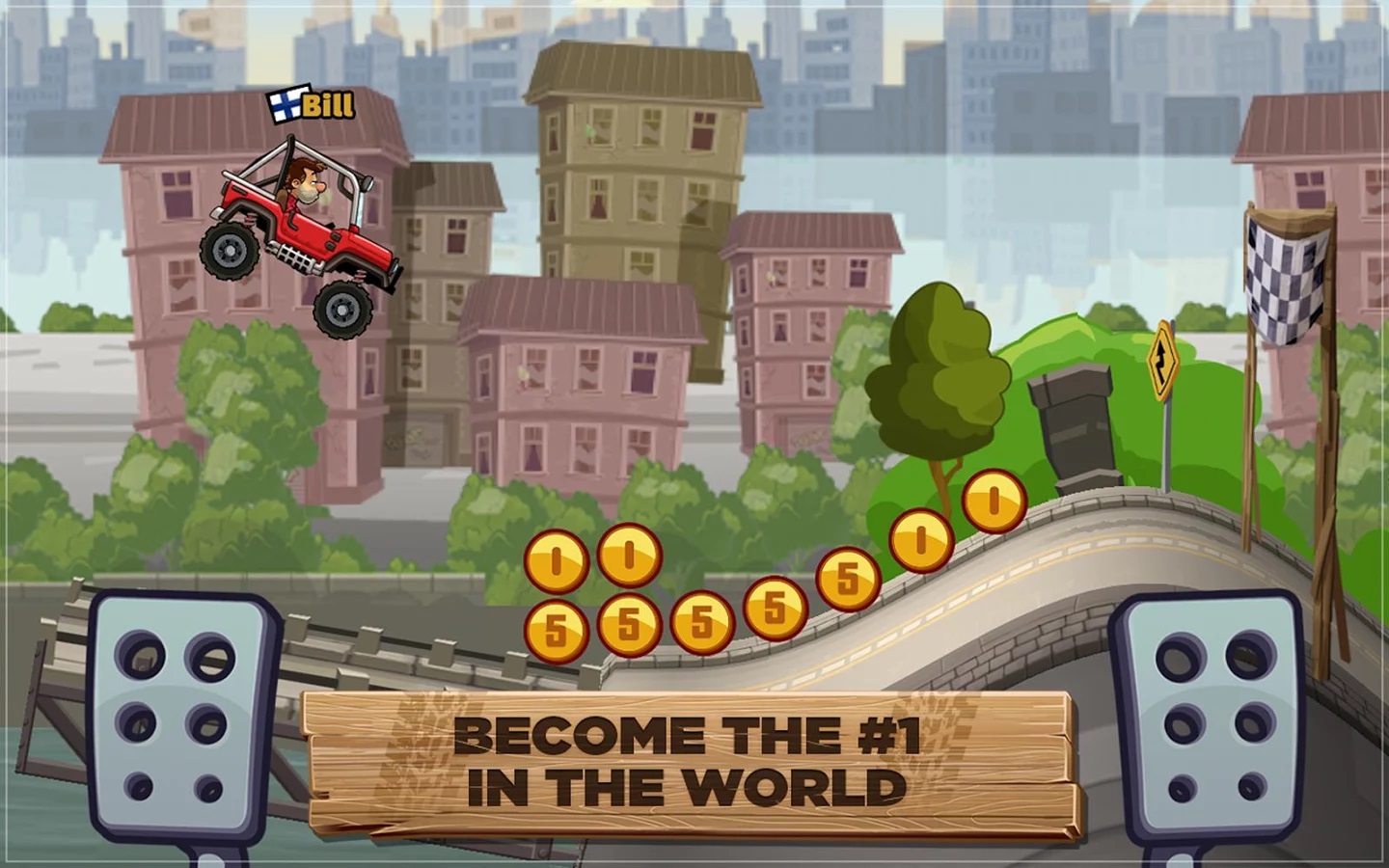 Various Challenges
Hill Climb Racing 2 offers you endless range of challenges along with lots of fun. Each unlock opens up a new challenge in terms of learning a car's characteristics and upgrading its parts to improve its performance. In this game, you will drive an assortment of vehicles ranging from mopeds to jeeps and more in more than thirty different levels.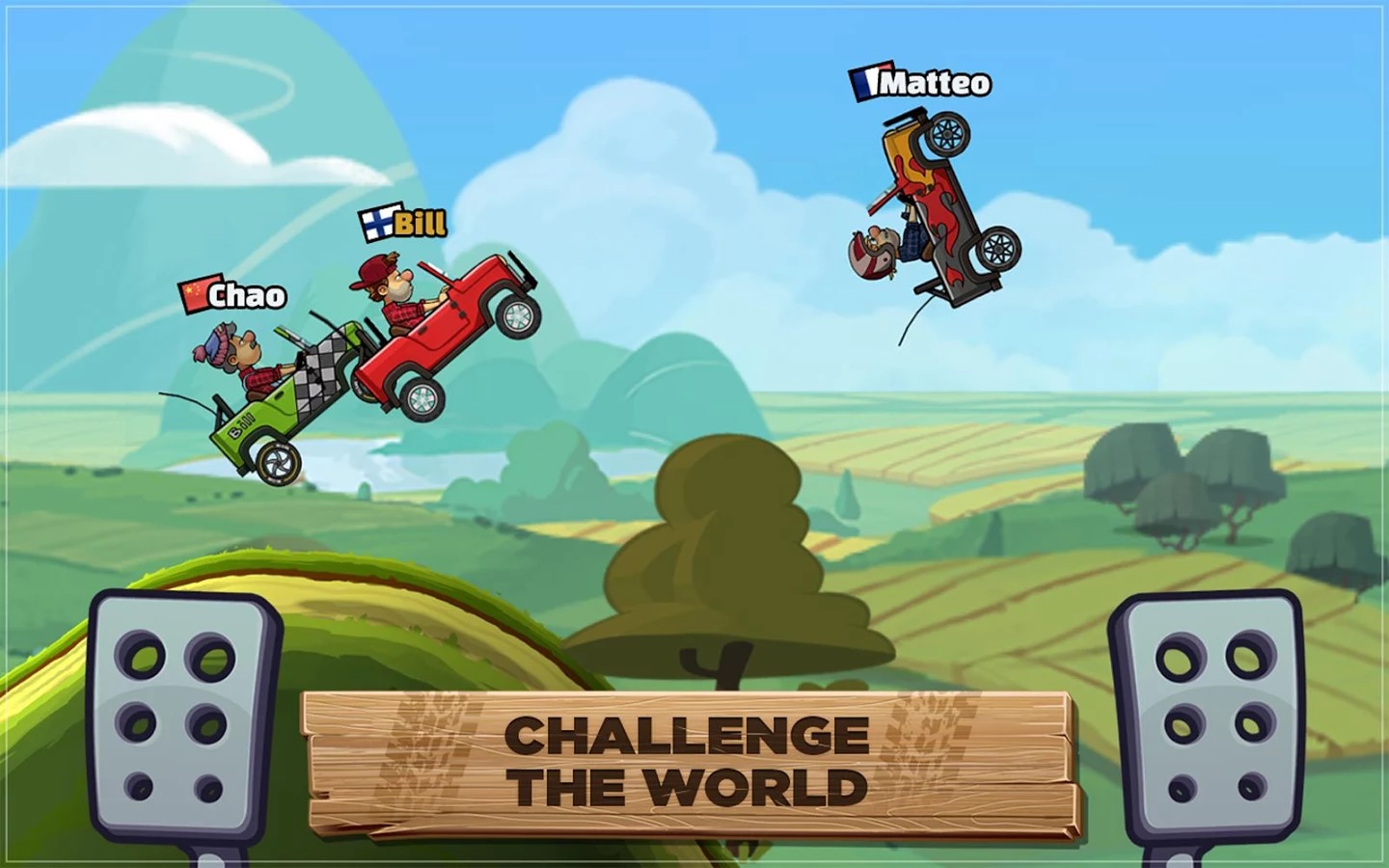 Intuitive Gameplay
The gameplay of Hill Climb Racing 2 is more or less the same as the original Hill Climb Racing. Undoubtedly, the first one was a huge success and the sequel is even better. Here, players control the vehicle while moving on a hilly terrain. The controls are also animated and look a lot bigger. You can also see clear leaderboards that further entice you to come in the top ones.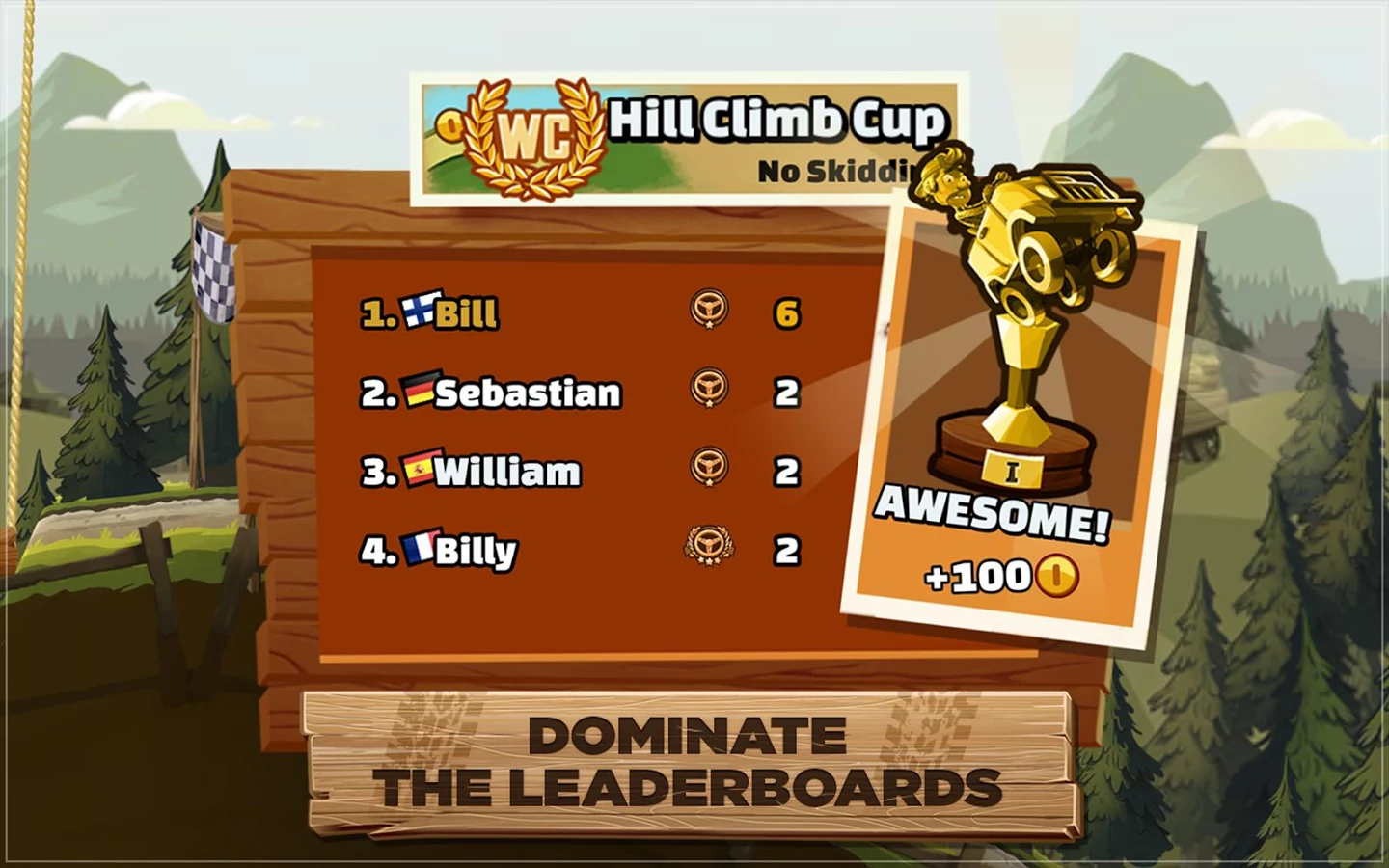 Visually appealing graphics
In terms of graphics, they have greatly been improved. The game looks a lot more lively and happening. In the background, there are houses, trees and farms with animals grazing in the front. All this offers a beautiful look to the three dimensional game.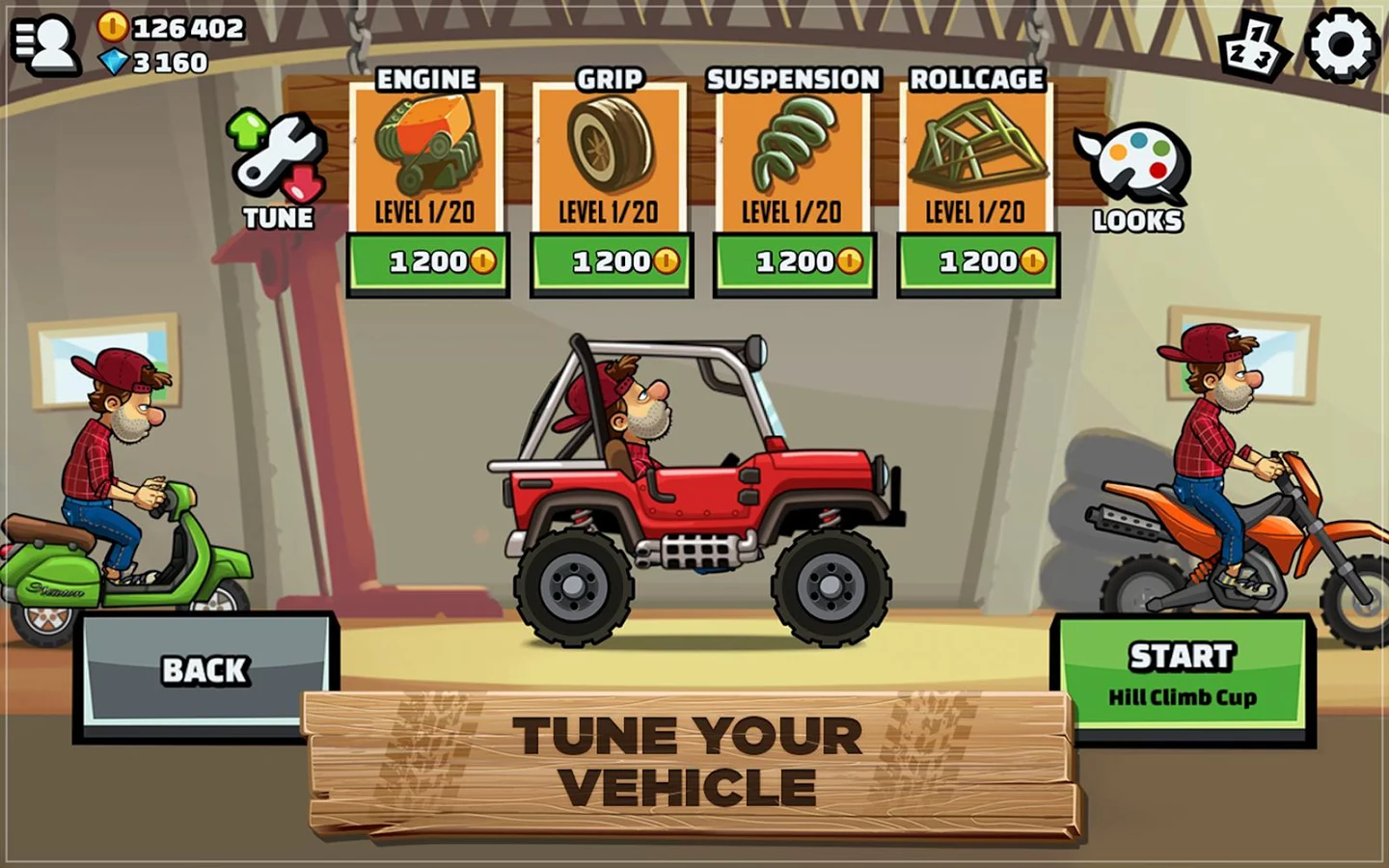 Some useful insights about Hill Climb Racing 2:
Cost: Free
Ratings: 4.6 out of 5 stars
Publisher: Fingersoft
Requires Android: 4.2 and up
Requires iOS: 8.0 or later
Download it for Android
Download it for iOS
Have you played Hill Climb Racing? Get this sequel too and enjoy a great playing experience. Do let us know your thoughts in the comments.