Zomato In-App Chat
The famous restaurant discovery and food ordering app, Zomato, has introduced an in-app chat feature. This will allow customers to chat with Zomato team for any order-related queries. The feature comes as an update to the existing app and is aimed to enhance the online ordering experience of the users. The new assistance feature is currently enabled for users in India and UAE. The chat feature has been integrated through a partnership with Konotor, a mobile-first user engagement platform.
How to use this feature?
With this in-app chat feature, customers can directly interact with the Zomato team for any queries.
With online ordering becoming the norm among Indians, this useful feature will ease the ordering process. This is a helpful feature owing to high call-drop rates and patchy coverage in several regions of India.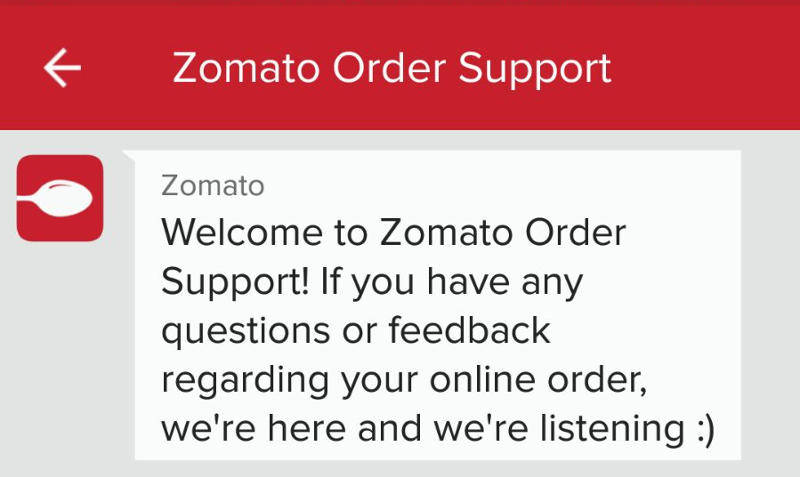 Availability
Tanmay Saksena, Global Business Head – Online Ordering, Zomato said, "Over the past 6 months, we have built a solid online ordering product and are constantly working on improving user experience. With this update, we've focused on improving and simplifying the communication flow between users and Zomato during the order process. We aim to simplify the online ordering process and give users the option of a faster, more efficient, and reliable way of getting food delivered, with the introduction of this feature."
All responses are generated manually with about 17 people at the back end. The company has plans to expand its team in coming months. Users can notify the contact center via chat feature anything between 9am to 11pm (Indian Standard Time) across all cities in India and UAE.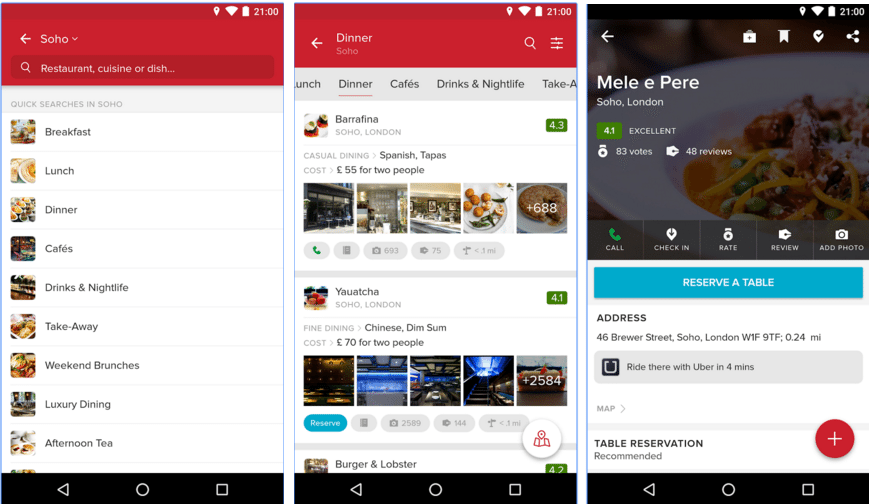 Other Updates
Along with in-app chat feature, the update also brings other useful features and improvements. Users will now to able to track their orders, get information on promos, cancel orders and/or check the refind status for a rejected order as well. The recent rollout of upgrades offers plenty of functional additions to the app. The Leaderboard 2.0 is a feature which ranks users based on reviews, photos and blogging. There's a Dineline feature that segregates the reviews and photos on separate tabs while Custom Collections is a personalized collection of restaurants.
Are you a user of Zomato app? Do you find this in-app chat feature useful? Share your views with us in the comments.