Increasing Trend of Online Shopping
We have seen online shopping reshaping holiday shopping in the US. Retailers continue to tempt consumers with their email offers for online-only deals. More and more people are becoming part of online shopping with convenience of mobile devices and tablets to buy items from their couch or desk at work. People once stuck dealing with huge crowds at shopping malls before holidays, now can do last-minute online shopping. With Amazon same-day deliveries, the items ordered would arrive by midnight.
Amazon's New Records
Amazon has been a prime beneficiary of consumers doing their holiday shopping online with this retailer. Amazon says that it has shipped a record number of items worldwide via its Prime Now service. The service provides free two-hour delivery to over 20 metropolitan areas. Amazon Prime Service is a $99-a year loyalty program that offers unlimited free two-day shipping and it has gained 3 million new members alone in the third week of December. Also, it saw 10 million new Prime members sign-up across the whole of the period. Aren't the numbers amazing? Yeah!!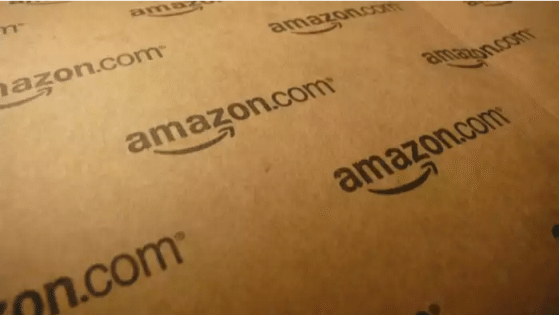 About Amazon
Amazon has started as an online store for books received amazing response from the users. It offered the convenience of letting you order virtually any book you wanted. It then grew to ordering almost everything one required at one place. And then, it also started including Prime benefits such as streaming services. According to Amazon, there were 10 times as many same-day deliveries this year when compared to two years ago.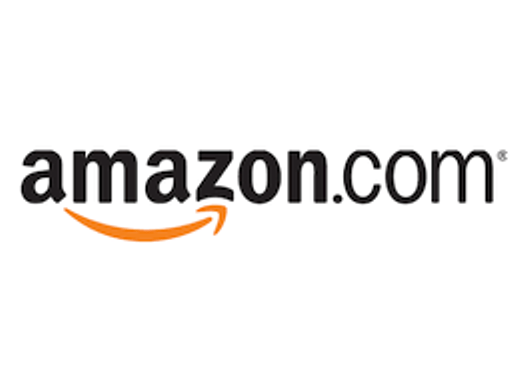 Biggest day for Deliveries
Christmas Eve was the biggest day yet for deliveries by Prime Now service. The company also said that it shipped a record number of items worldwide for the holidays in 185 countries. About 70% of the customers ordered through their smartphones and the purchases made through Amazon mobile app doubled this season. The most watched TV season on Prime Video during the holiday season was The Man in the High Castle.
The performance of successful holiday season indicates that the e-commerce giant is on the track to expand globally and beat competition from traditional giants like Walmart.
Do you prefer to purchase online during holiday season? Which is your favorite online store? Share your thoughts with us in the comments.