Mozilla Firefox has recently started adding promotional tiles in the New Tab page. Usually, when one opens a new tab, there come most-visited websites and when you have cleared the history, these tiles appear simply blank. But with latest Firefox version 33.1, Mozilla has started displaying advertisements. These ads are in the form of Tiles in new tab page. An example of ad is shown in below screenshot:
[leaderad]
These ads are sponsored by Mozilla to get some money to continue developing Firefox. Also, these ads are clearly labeled and no data is personally identifiable. Although these ads are not intrusive, but you can easily remove them if you wish to.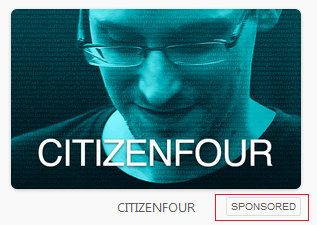 Here Are The Two Methods To Remove Ad Tiles In Firefox:
Method 1:
When you want to disable ads in Firefox new tab page, these are the easy steps.
1) Open a new tab in Firefox using Ctrl + T or by clicking on + button.
2) In the top right corner, click on Settings gear icon.
3) There, you will see three settings: Enhanced, Classic and Blank. The default setting is Enhanced that displays ads in the new tab page.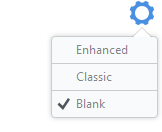 4) When you choose Blank, the new tab page will be a blank one.
5) When you choose Classic, Firefox will display sites from your browsing history.
Method 2:
Other way to remove ad tiles in Firefox and get a blank page:
1) Type about:config in the Firefox address bar and Enter.
2) Now, search for browser.newtabpage.enhanced preference.
3) Double-click on it and change the status to False.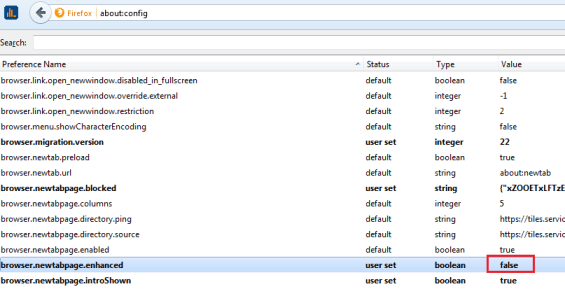 4) Now, the new display page will be a blank page.
That's all! You have successfully removed ad tiles from your Firefox's new tab page.
Do you like this new initiative by Mozilla? Do you like these ads being displayed in New Tab page? Let us know your views in the comments section.