Build Bigger Parks in DragonVale World
DragonVale by Backflip Studios was a highly successful and popular game from the earlier days of mobile gaming. It has dominated the mobile gaming for about two years. The game starts with one dragon and then players get another dragon. The game has finally received a sequel in the form of DragonVale World. It is a fantastic 3D game full of dragon-filled adventures. It combines the special effect from 2D hit and takes it out into a full 3D game.
Amazing Graphics
As compared to the predecessor, the visuals have greatly been improved. The game's art style is inviting and 3D graphics are eye-catchy. The game comes with several social features as well. You can also sell items to other players or purchase items from their friends or random players. DragonVale World comes with all the new lands to discover.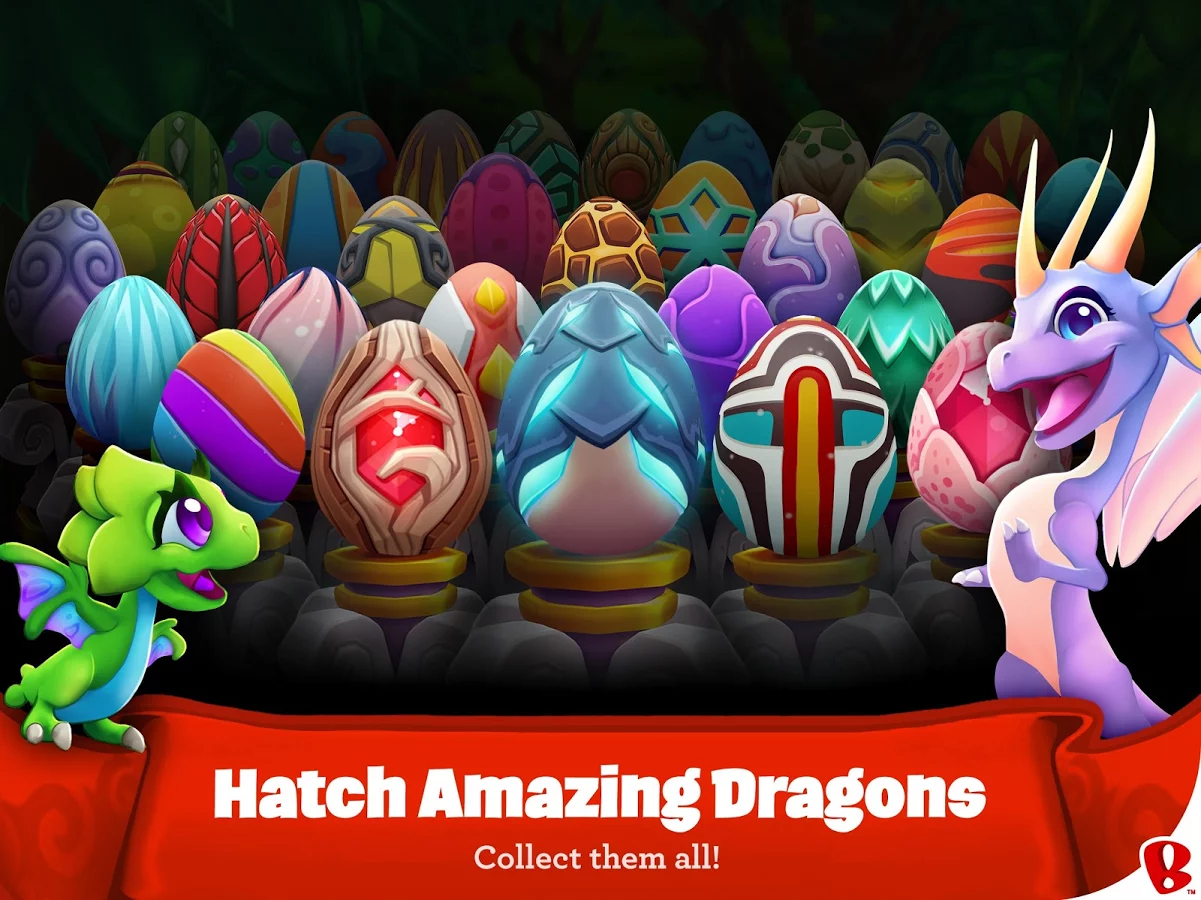 New Beautiful Dragons
DragonVale offers a beautiful combination of colorful characters where players will decorate their own dragon park, add decorations and clear debris. They breed dragons and grow food so as to feed them. Though the core elements of the game remain the same, it adds new elements to give players more options and features.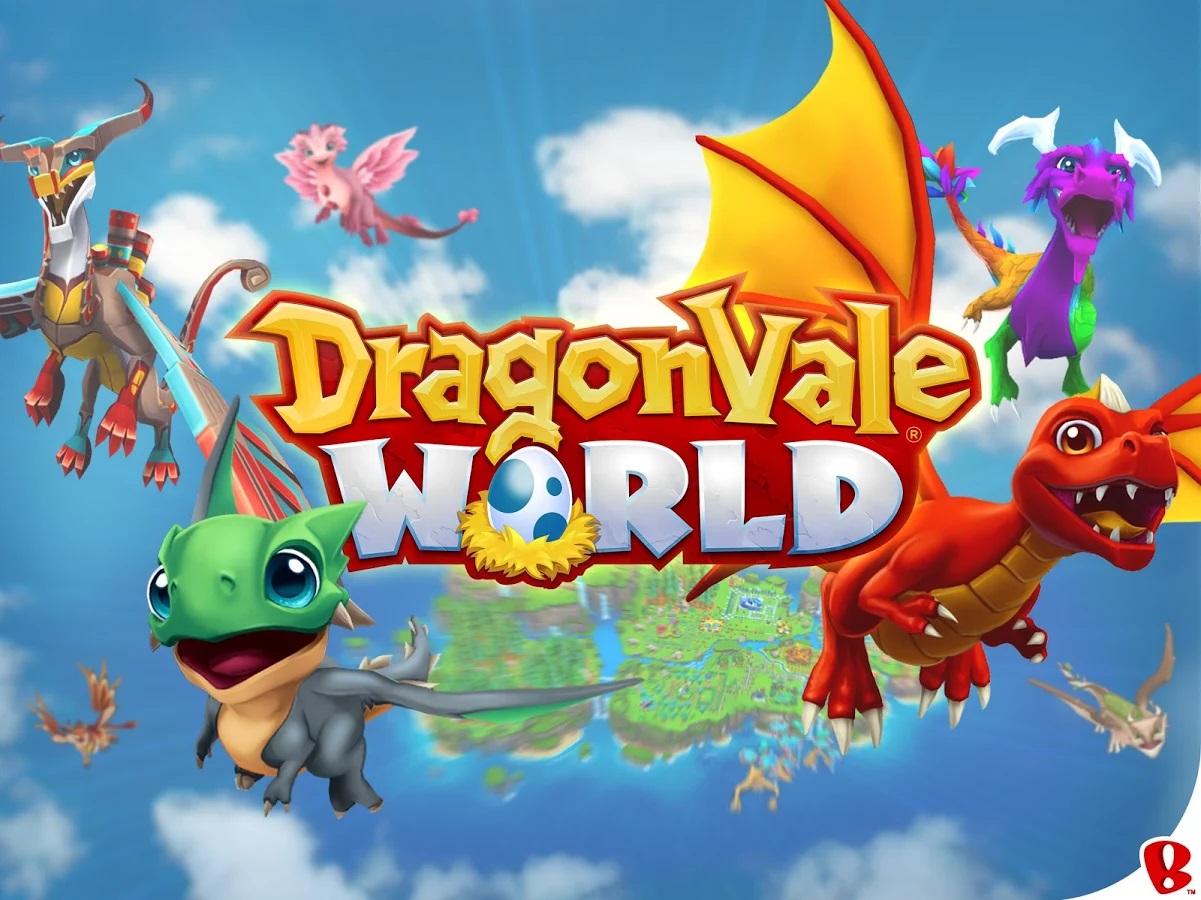 Discover Epic Dragons
In this game, each dragon has its types: fire, earth, jungle or frozen and each one needs right habitat to live. One can also pair up any two dragons for breeding purposes and get a new dragon egg as well after a pre-determined time. For example, each dragon has an elemental type and you can create dragons by different types like fire or earth by breeding specific combinations. You will engage with them through feeding or gathering and supplying the Airship.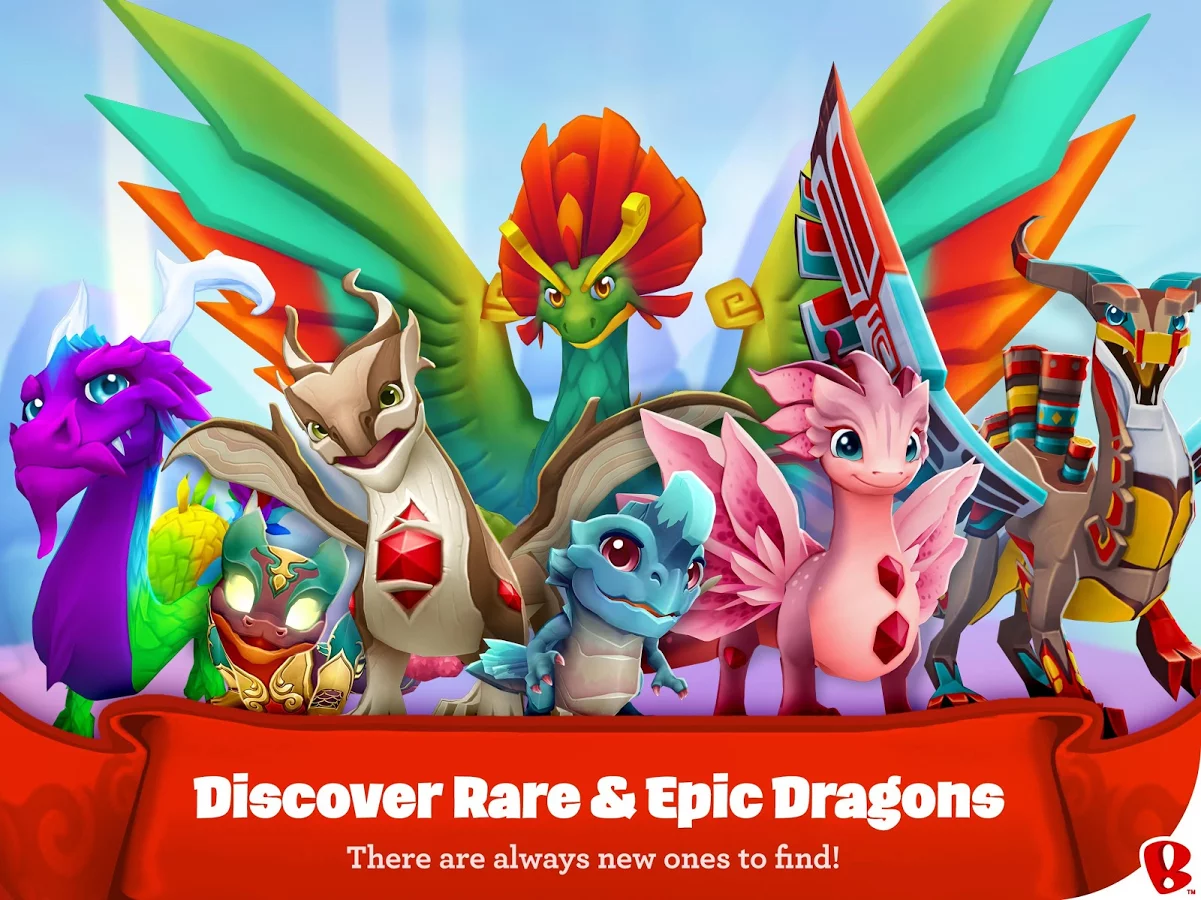 Players grow food to feed their dragon which make them level up as well. Each dragon generates coins over the period of time. The higher the level of dragon, the more coins it generates. One can also collect special food items and then send their dragon to complete tasks outside of their parks.
Some useful insights about DragonVale World:
Cost: Free
Ratings: 4 out of 5 stars
Publisher: Backflip Studios
Requires Android: 4.0.3 and up
Requires iOS: 9.0 or later
Download it for Android
Download it for iOS
Give this colorful game a try and let us know how you feel about it in the comments!