Meet PolitiCats
PolitiCats is an adorably beautiful and addictive clicker game for Android and iOS. It is an extremely fun where you will need to win all the elections. In this addictive game, you will create your own personalized cat and assemble a small team to manage your campaign so as to get elected. Cats are the most adorably creatures and here, you are sure to love them for their cuteness. PolitiCats is our game of the week. Let's have a look at the details: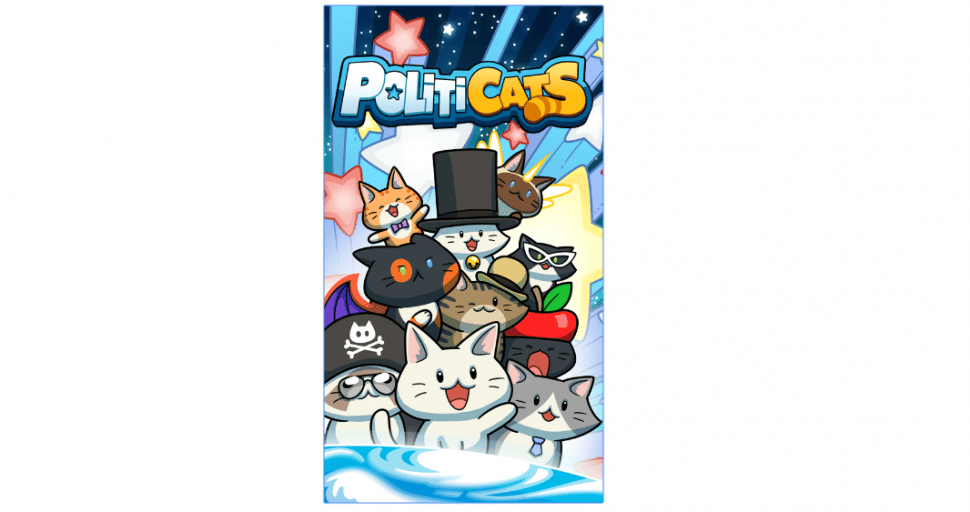 Run Political Campaigns
The best part is that you don't need to get 100% to win an election. To win these elections and get at least 50% votes, make sure you run various political campaigns. If you are facing a tough boss, you should easily win that election. In case you are finding it difficult to win even using the skills, you should play a bit more and upgrade your tapping skills and staff.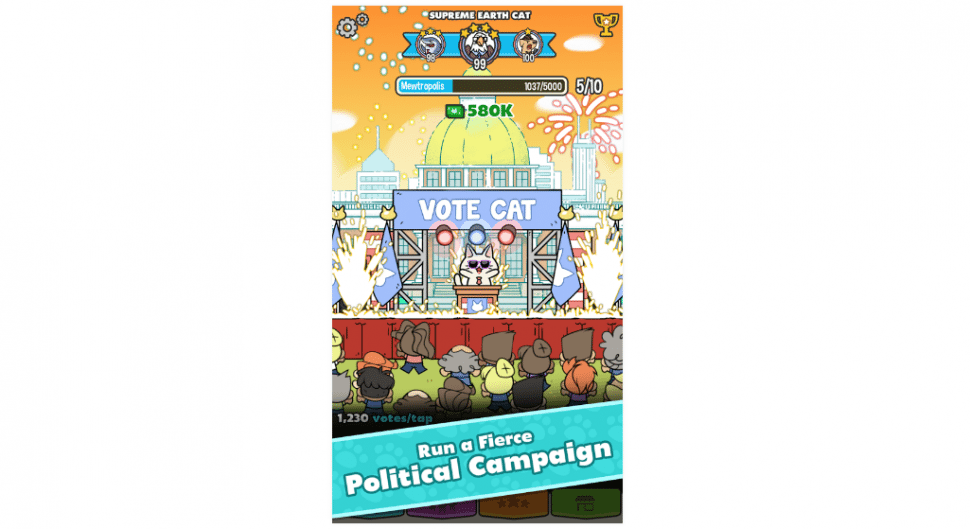 Hire and Manage Staff
In PolitiCats, players will hire and maintain a campaign staff, assigning various roles ranging from videographers, volunteers, interns and even old cat ladies. You will tap on the screen to have the avatar cat give its speech.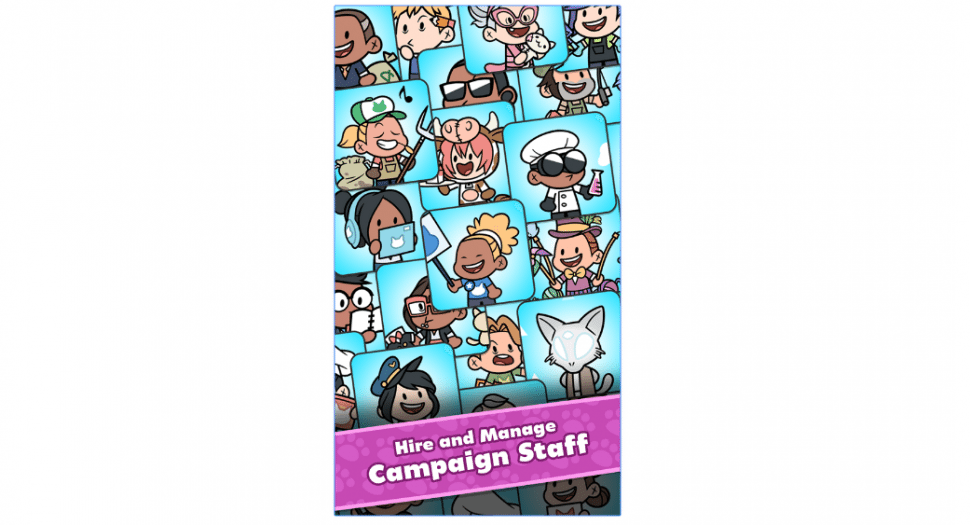 Unlock Celebrity Cats
As you progress, you will get to unlock cats of legend such as Garfield and more. You will sign endorsement deals with celebrity cats, advance a platform while unlocking cats. You can also purchase upgrades such as more donations per tap etc. to ease the campaign workload.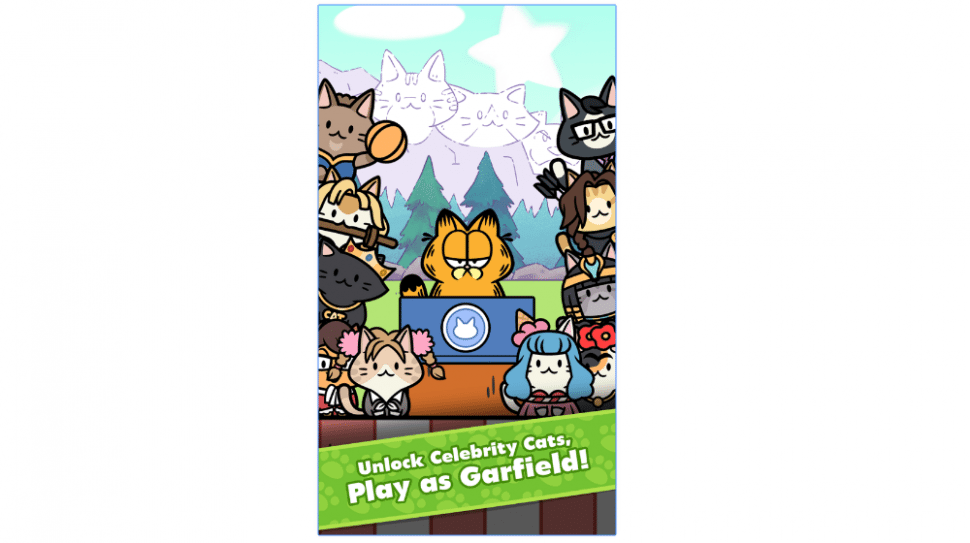 Defeat Opponents
As players continue to tap the screen, they will see support and donations from the crowd. The game changes the background to indicate successful bids. The cat is engaged in debate with rival and you need to tap the AI opponent within a set amount of time. You can customize your cat in various ways. You can come up with your own name, slogan as well as special look.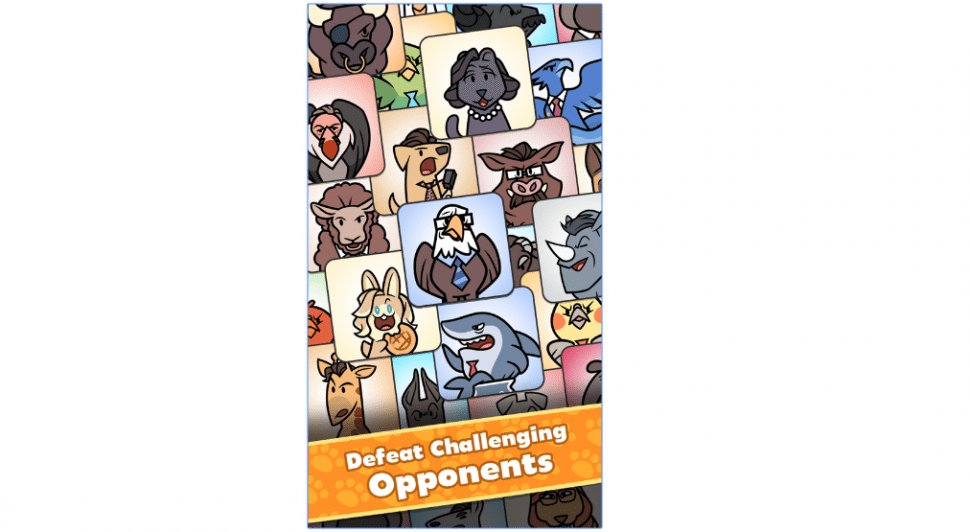 Some useful insights about PolitiCats:
Cost: Free
Ratings: 4.5 out of 5 stars
Publisher: R2 Games
Requires iOS: 7.0 or later
Requires Android: 4.0.3 and up
Download it for Android
Download it for iOS
Do you like PolitiCats? Share your thoughts with us in the comments.