Asphalt Xtreme: Delight for Every Racing Fan
The latest game to come up in the Asphalt franchise is the Asphalt Xtreme. The game lets you drive off-road vehicles over various off-road courses. It includes lengthy campaign mode with many challenges and over three dozen vehicles to unlock. It brings dozens of monster trucks, muscle cars, jeeps, Mercedes and more to let you visit the world. If you enjoy racing where cars are not supposed to race, Asphalt Xtreme is the best choice.
Various Challenges
In this game, you are taken through various races and seasons. Players can go off-road, and the courses in Asphalt Xtreme take you all over the world ranging from exotic locations such as Egypt, Thailand to ancient tombs and more. The controls are intuitive and are or less the same as we have seen in the previous Gameloft games. But, this latest entry is different in several ways. It offers you multiple vehicle types that all feel very different. For example, there are 35 monster machines: Buggy, Pickup, Rally Car, Truck and SUV and of these, there are 7 off-road vehicle types and each offers a completely different gameplay experience.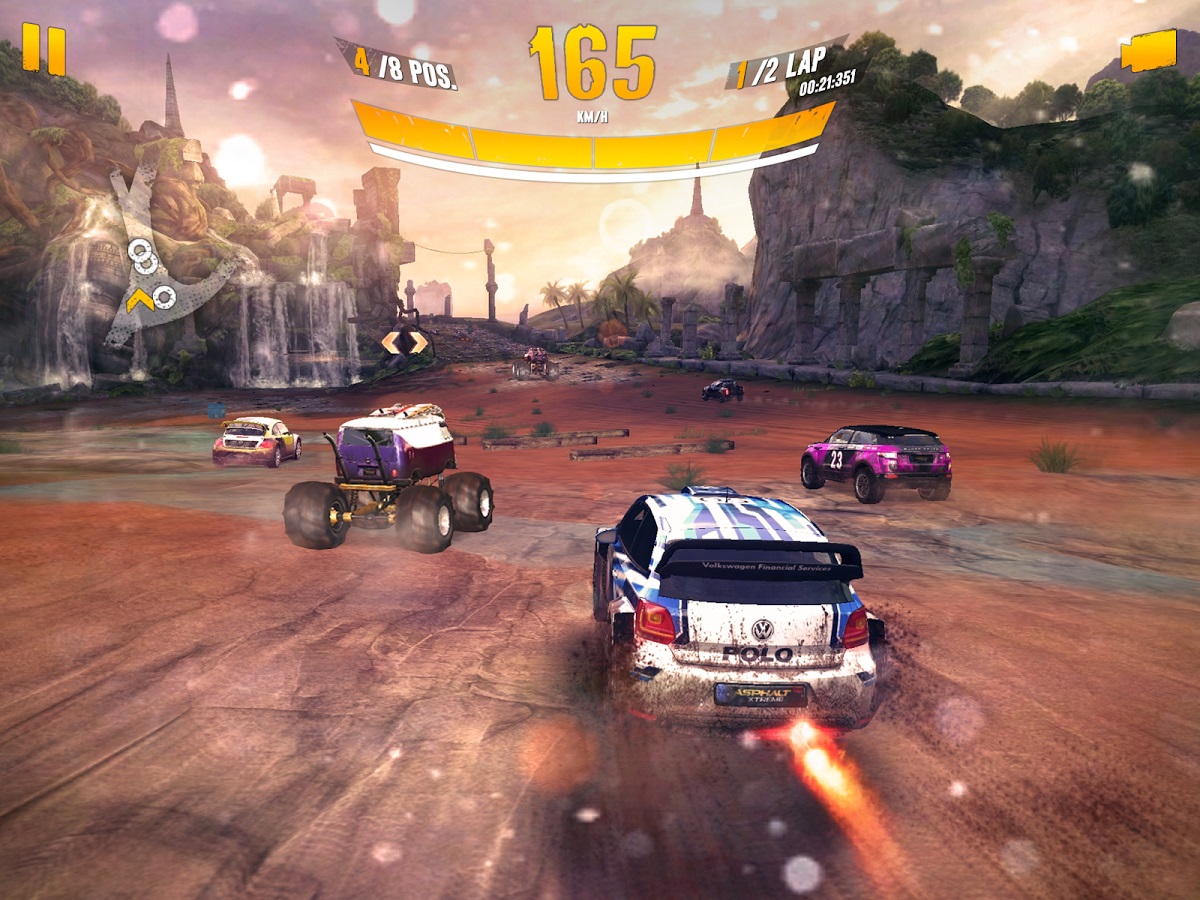 Many Vehicles to Choose From
As each path contains elements that play to different strengths of vehicles, this makes racing feel new every time you race it. The developer makes sure to include the element of innovativeness and uniqueness in the game. Each vehicle requires specific strategies and play styles to complete the challenges. As far as the customization options are concerned, one can personalize the cars with some setups or upgrades.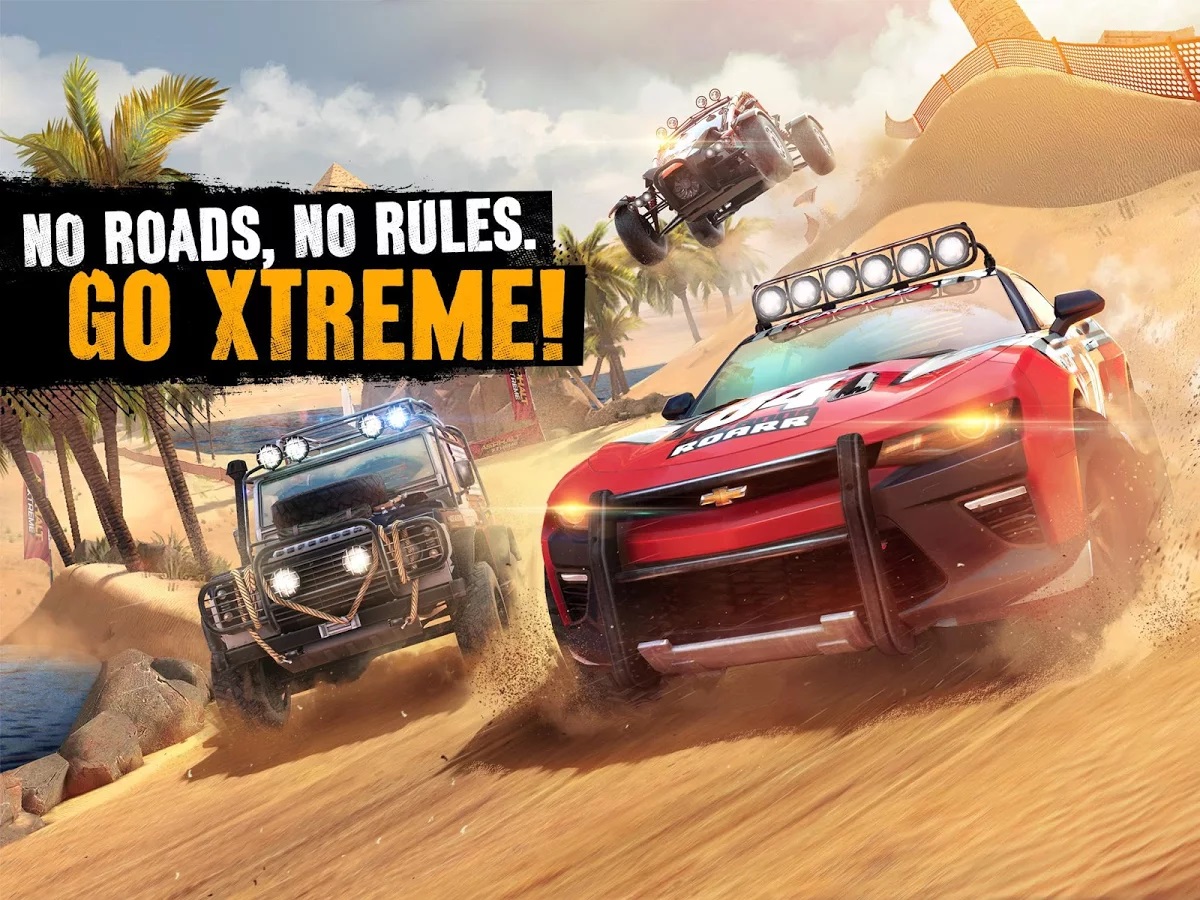 Impressive Graphics
Asphalt Xtreme features one of the best looking graphics. Whether it is the slow motion capture of car crash or the tracks, you are sure to experience highly detailed ambience. Each detail is captured exclusively and in detail. You can tweak the graphics quality, screen density and camera angle. It is one of the finest looking mobile racing games.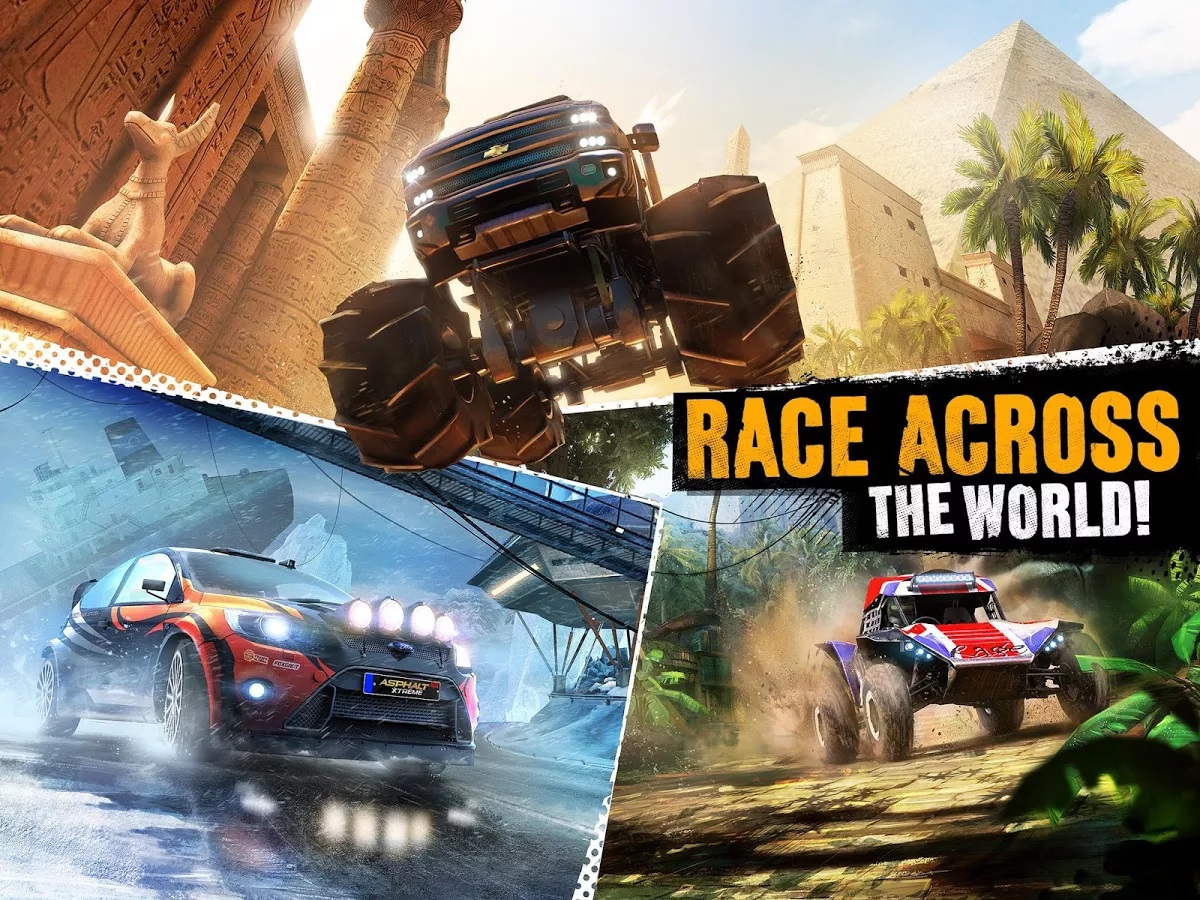 Real-Time Multiplayer
Asphalt Xtreme allows you to race in real-time multiplayer and you can go head-to-head online with as many as eight players simultaneously. The steering of the vehicles is handled by physically moving your phone left or right with rough tilts. Brakes get applied when you tap the left side of the screen and a swift tap on the right side activates nitrous. Using nitrous implies you can choose a small boost or use three boasts all at once or can also chain together your boosts.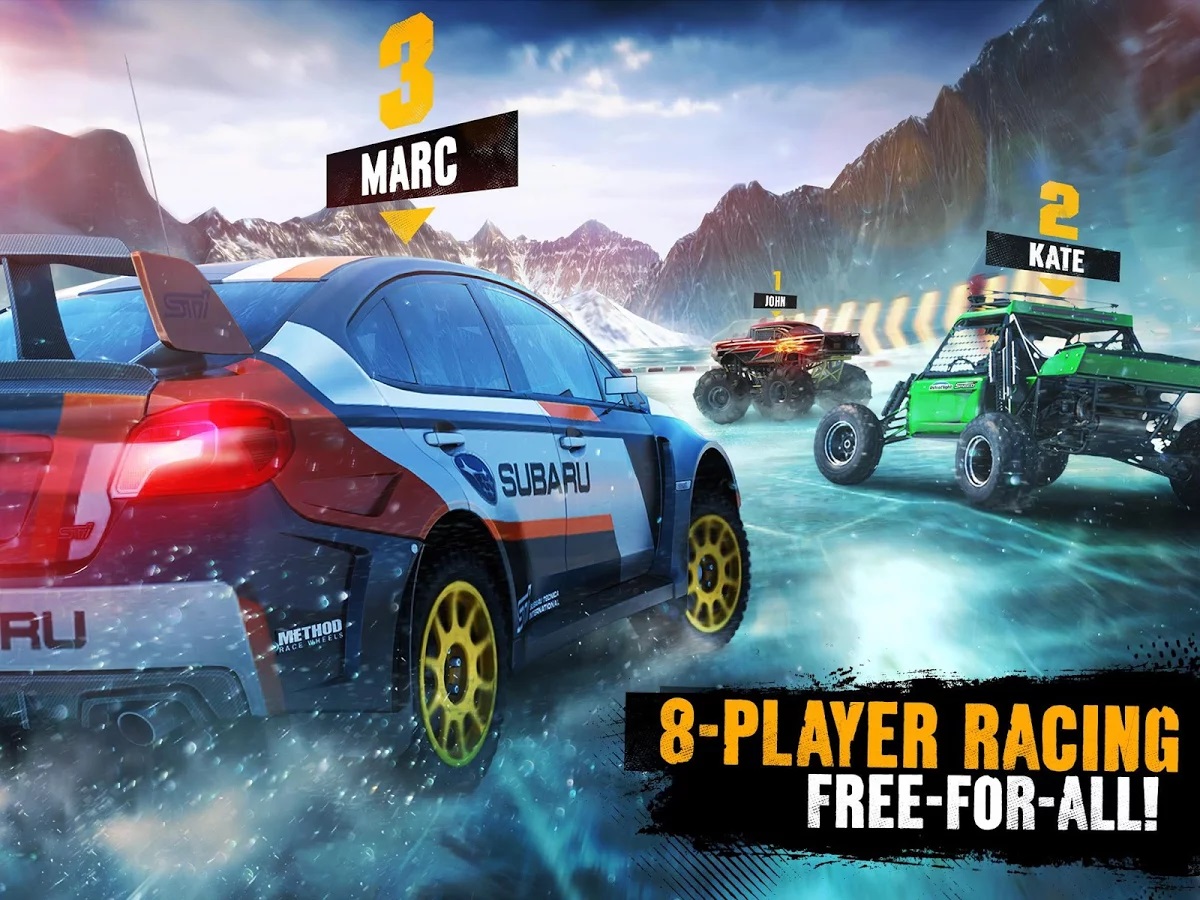 Wrapping Up
Gameloft is known for delivering good racing games and Asphalt Xtreme is no exception. But, unlike previous games where you drive cars over tracks, this game is different and innovative. Asphalt Xtreme is a refreshing addition to a genre and is a bit more challenging. It is a real treat for serious racing fans.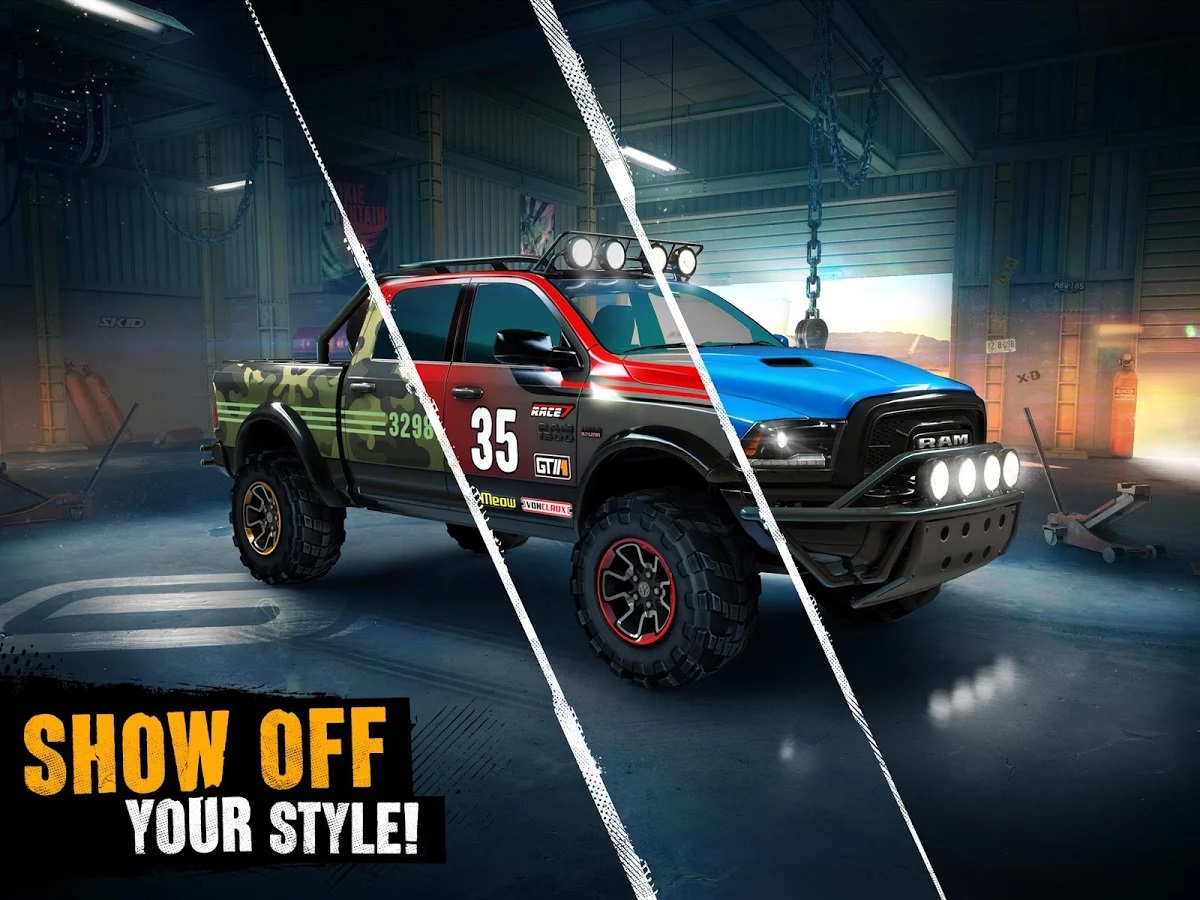 Some useful insights about Asphalt Xtreme:
Cost: Free
Ratings: 4.4 out of 5 stars
Publisher: Gameloft
Requires Android: 4.0 and up
Requires iOS: 8.0 or later
Download it for Android
Download it for iOS
Do you like Asphalt Xtreme racing game? Give it a try and let us know how you feel about it in the comments.