Today, we are covering the best photo privacy apps for Windows Phone 8 to lock and protect or hide your personal pictures. Many times, you may not want to share your pictures with other users who use your phone casually. To protect the photos and videos on your phone, there are apps to hide your private videos and photos and they will no longer to visible to other users. They generally require password to get visible.
Here is the list of best windows phone 8 apps to lock your pictures and videos:
1) Photo Lock Free
Photo Lock is a metro style windows phone app that lets you protect your pictures and videos with patterns and classic password. It is a great app to protect your privacy in today's social public world. In addition to this, you can also edit photos such as crop, rotate or add effects. The pictures can be stored in multiple albums. There is also a pro version of this app that comes with more advanced features.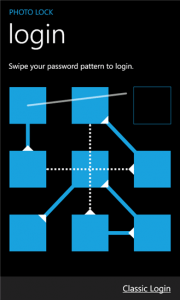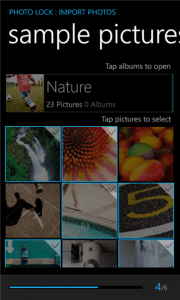 2) Private Album Free
Private Album Free is one of the most popular photo privacy apps that let you store your private photos with different albums. Some of its noteworthy features include import and export and delete multiple photos; import images in background; download and import videos from SkyDrive; upload to Facebook; and lots more.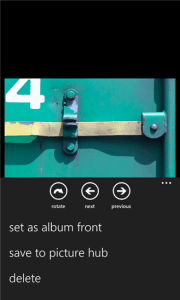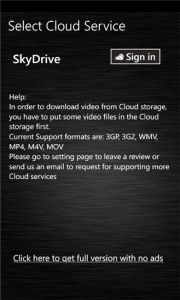 3) Pic Lock Ultimate
This premium app is one of the best photo privacy apps for keeping your pictures private. You can conveniently keep photos secret with this useful app. It uses a four digit or alphanumeric passcodes, has an anti-intruder system, and a panic warp system so that you can quickly exit the app. It is one of the most creative photo/video vaults available in the market today.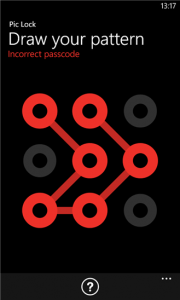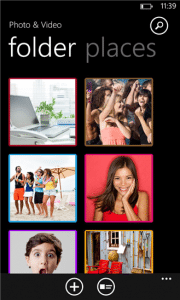 4) Private Lite
With over 3 million downloads, Private Lite is one of the most recognized photo privacy apps. It offers an ultimate variety of pattern lock designs. It has cloud support for videos and there is no limit on the number of albums or images.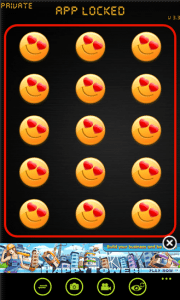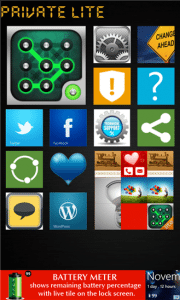 5) Private Video
Private video app offers you the solution to keep your personal videos safely locked in your windows phone. It offers you a great way to secure your videos. Self guided navigation to learn this app and 100% support is assured. It is among top photo privacy apps available for securing your personal videos.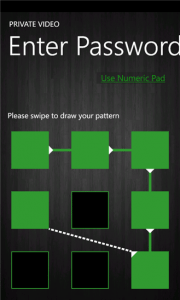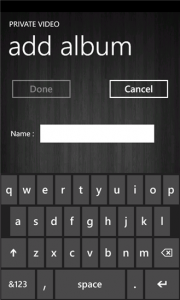 6) Best Secret Folder
Best Secret Folder offers you a powerful way to protect your private photos and videos. The easy to use app provides a number of optional levels of security. The app is password protected and you can view your photos and videos in separate albums, and also group your videos to later view them in grid view or list view.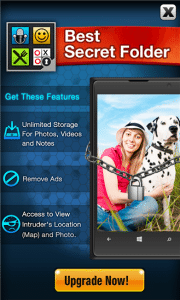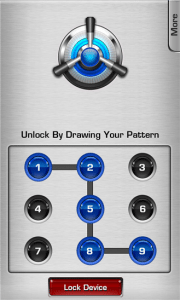 7) File locker
Here comes one of the most useful photo privacy apps for data confidentiality. It lets you access data to you alone, anywhere, anytime. You can create various albums and save up to 10 images in each album. It keeps your files organized using pin code.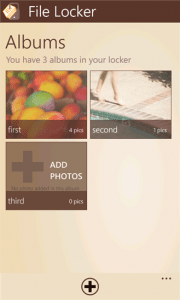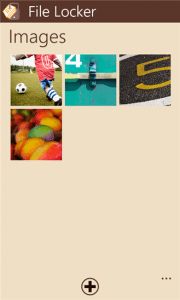 Your choice
Do you use any of the above photo privacy apps? Or do you some other photo privacy apps for keeping your pictures and videos secret? Share your views with us in the comments below.